Europe
British hypocrisy on 'women's rights' under the spotlight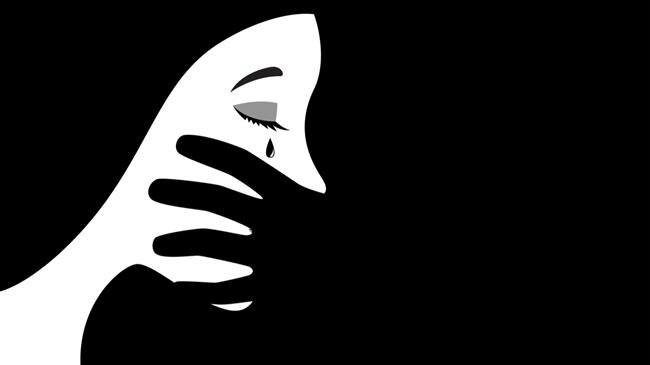 A legal battle between two royals from a Persian Gulf state has thrown Britain's double standards on female emancipation and related equality issues into sharp relief.
There are reportedly intense lobbying efforts underway to return runaway Princess Haya bint Al-Hussein to Dubai, or failing that to at least severely undermine her position in the UK and prevent her from speaking out on corruption and abuses in the Emirates.
Whilst officially the British foreign office says the dispute is a "private matter", nevertheless difficult questions are being raised about the intense lobbying efforts underway to undermine Princess Al-Hussein's position in the UK.
The Princess, daughter of the late King Hussein of Jordan, is reportedly locked into a legal battle with her estranged husband, Sheikh Mohammed bin Rashid al-Maktoum, the ruler of Dubai.
Earlier there were reports in the international media that the Princess had fled the United Arab Emirates with her two children in late June and sought asylum in the United Kingdom.
It was reported that she had initially sought asylum in Germany before moving to a secret location in the UK. The princess reportedly owns an 85 million GBP house near Kensington Palace. She is allegedly on good terms with the British royal family.
Princess al-Hussein, who married the ruler of Dubai in 2004 and is believed to be one of his six wives, claims to have suffered abuse and violations in the UAE. There are reports that she was in fear of her life before deciding to escape from the Emirates.
Her case bears a striking resemblance to that of Princess Latifa, a daughter of Sheikh Rashid al-Maktoum, who tried to escape from Dubai last year citing years of abuse at the hands of her father.
Princess Latifa's quest for freedom was short-lived as she was kidnapped from a yacht near the Indian coast by commandos believed to be acting under the instructions of Sheikh Rashid al-Maktoum.
The fact that the British establishment is turning a blind eye to the alleged harassment of a persecuted woman will raise questions about the UK's commitment to securing the rights and freedoms of oppressed women.
Britain's lenient approach to this matter is in stark contrast with its traditional attitude towards other countries which according to the UK abuse women's rights. Britain makes a big show of its alleged support for women's rights around the world, but in this case, the British government appears unwilling or unable to defend the same rights at home.