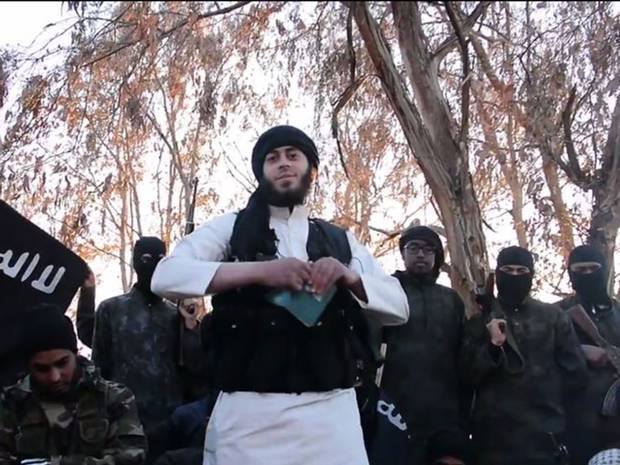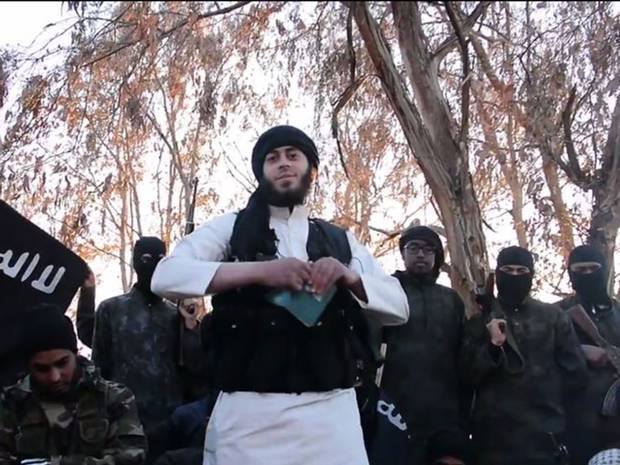 Senior Shia cleric noted that British-backed version of Shia, Takfiri (excommunication) Sunni and Wahhabi Islam are companions against unity of Islamic society hence following either of them will lead to our failure.
Hujjat-ul-Islam Abol Ghassem Yaghoubi, representative of the Supreme Leader in Northern Khorassan Province in his weekly Friday sermon hailed the approach of Islamic Unity Week proposing Shia and Sunni Muslims to attend each other's ceremonies for the occasion as a move to boost their unity, reported Taqib News Agency (TNA).
He called Islamic Unity Week as a proper opportunity for manifestation of the solidarity among all Muslims and noted," Felicity of Shia and Sunni communities and a week of ceremonies is not a tactic rather it is a happy Islamic tradition which should be boosted constantly."
Friday prayer leader of Bojnourd warned against confrontation of the enemies with solidarity among Muslims and said," British-backed Shia and Wahhabi, Takfiri Sunnis are in a common cry with the enemies to fuel the disagreements among true Muslims."
He called fake Shia and Sunni Muslims as the means for enemies and complementing partners against Islamic unity.
He noted," Massacres of the present world are due to the efforts of the British-backed Shia and Takfiri Sunni who fuel the fire of disagreements and wage war to implode Islamic communities."
Hujjat-ul-Islam Yaghoubi warned that Muslims should express their disavowal of the fake version of Islam provided by Britain and Takfiri groups and said," Once Shia and Sunni Muslims stand against each other, then they provide the opportunity for enemies and their puppets, including Al Saud, to start mass killing of the Muslims."
Representative of the Supreme Leader in Northern Khorassan Province referred to formation of a so-called counter terrorist coalition by Saudi Arabia and said the objective behind the move is to kill Shia across the globe.
Hujjat-ul-Islam Yaghoubi added," While Saudi Arabia and some other members of this so-called coalition are the agents and supporters of terrorism in the Middle East region and the world, then how do they intend to confront terrorism?"