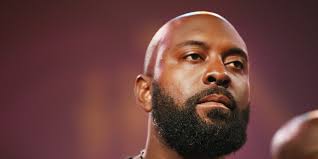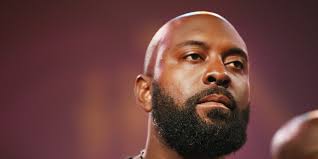 The parents of Michael Brown, a black teenager shot dead by a white police officer last summer, say they are utterly dismayed at a decision not to indict the killer of their son.
On Monday, St. Louis County prosecutor Robert McCulloch said that officer Darren Wilson would not be indicted and that he would not even face charges for killing the 18-year-old African American.
Brown Sr. said that McCulloch "crucified his (son's) character" adding the decision by the grand jury showed him that he is living in a "racist state".
He said that he expects a good change to be made. "We want change," he said. "We don't accept our son is gone, but we're dealing with it. We want change all over."
Meanwhile, Wilson said in an interview, "The reason I have a clear conscience is because I know I did my job right."
Lesley McSpadden, Brown's mother, said, "How can your conscience be clear after killing somebody even after it was accidental death?"
Wilson said that he shot Brown because he went for his gun. However, McSpadden said she does not believe "a word of it" noting her son "wouldn't provoke anyone like that."
Following the decision by the jury, thousands of people took to streets in cities across the United States, with police officers clamping down on protesters, arresting hundreds.
In a new crackdown on protests, police arrested several protesters who tried to storm the City Hall in Saint Louis on Wednesday; however, a number of them made it into the building.
According to authorities, more than 400 people have been arrested in the St. Louis suburb and around the United States.