North America
California braces for second wave of coronavirus due to arrests, police tear gas, reopening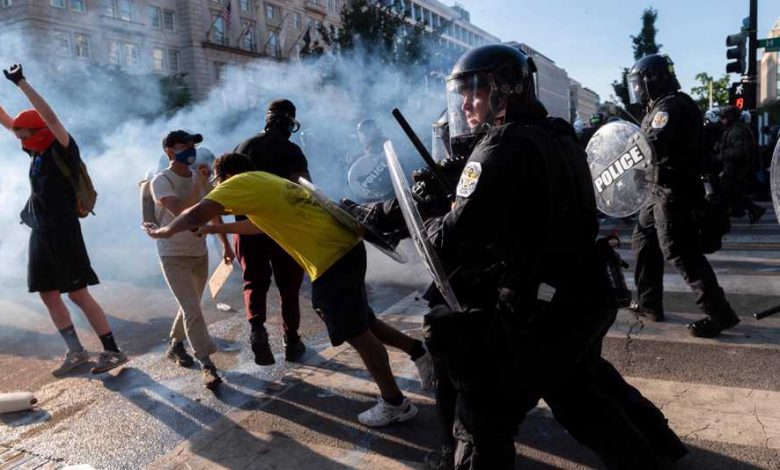 The coronavirus outbreak has been on the rise in the US state of California over the past week, prompting health experts to warn that reopening and police use of tear gas and pepper spray against the protests over the death of George Floyd could exacerbate the pandemic.
The US, which stands on the top of the list of the worst-hit countries around the world, has so far reported 1,851,520 confirmed cases and 107,175 deaths, according to Johns Hopkins University data.
According to the data, California is one of 20 states that have seen an uptick in cases in the past five days amid the protests.
California has seen a record rise in the daily number of corona cases this week, after the number of positive cases of COVID-19 jumped to more than 3,000 on Monday.