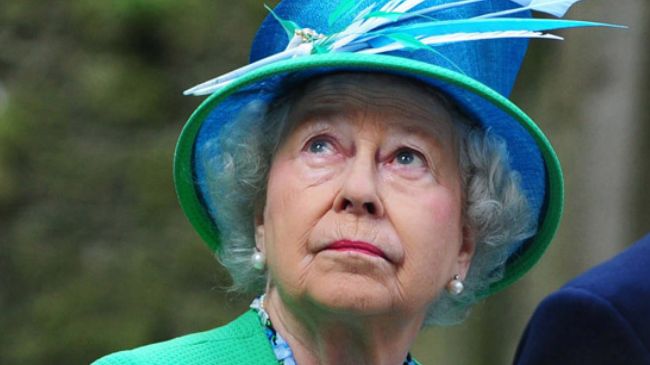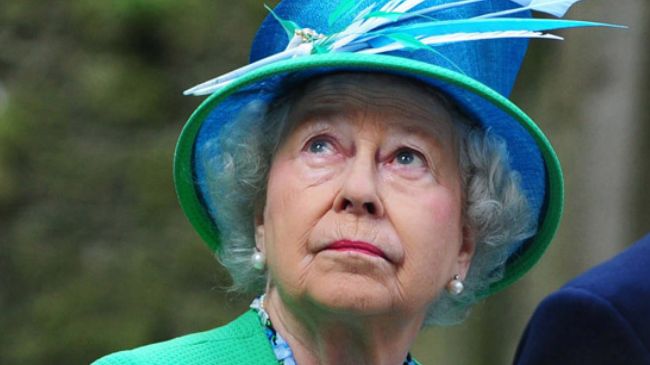 Calling for the abolition of the monarchy is still a crime in Britain punishable by life imprisonment or transportation, the country's Ministry of Justice (MoJ) has stressed.
The reaffirmation came after the MoJ "mistakenly" included the law on its list of 309 offences to be repealed in the year to May.
"Section three of the Treason Felony Act 1848 has not been repealed. The Ministry of Justice has removed this publication and is reviewing its contents," an MoJ spokesperson said on Thursday.
According to the law, to "imagine" overthrowing the British crown or waging war against Queen Elizabeth II is punishable by life imprisonment.
The Treason Act applies to anyone "within the United Kingdom or without" and anyone convicted is liable to be "transported beyond the seas for the term of his or her natural life".
The controversial law was first challenged in the High Court in 2001 by The British paper The Guardian, which claimed the Act violated article 10 of the European Convention on Human Rights, which guarantees the right to free speech.
The case was brought about after the newspaper's editor Alan Rusbridger was unable to gain official reassurance that a campaign calling for a referendum on the future of the British monarchy would not lead to prosecutions under the Act.
Britain's law lords, however, dismissed the newspaper's case in 2003, concluding that the law was "a relic of a bygone age" that did not fit into the modern legal system – but officially it remains a crime nonetheless.