Europe
Cameron to order 2nd UK aircraft carrier into service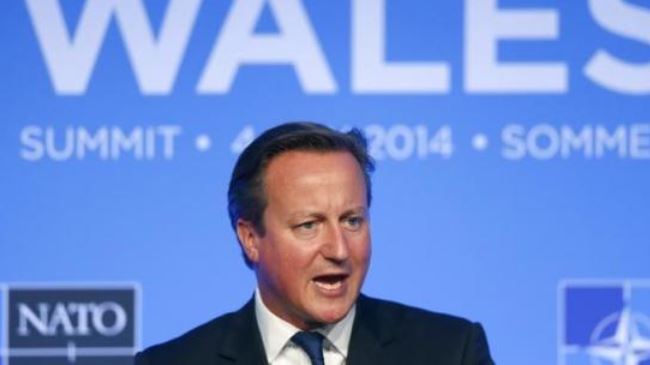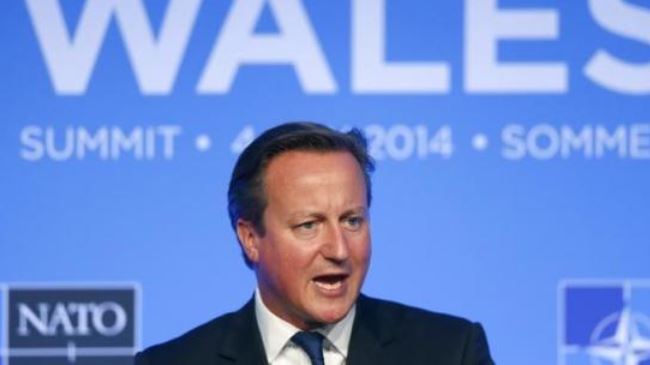 British Prime Minister David Cameron has announced that a second UK aircraft carrier, currently in a manufacturing line, would be kicked into service, ending speculation about its future.
"This will ensure that we will always have one carrier available, 100 percent of the time," Cameron stated in an address at a NATO summit in Wales.
Britain's decision on the fate of the carrier, HMS Prince of Wales, was not supposed to be made until a defense spending review in the second half of next year following a national election.
Moreover, British defense experts had contemplated that it could be mothballed or sold.
In July, UK's Queen Elizabeth officially named the first carrier, which bears her name, the biggest warship Britain has ever built, as part of the 6.2 billion-pound project to construct a new generation of aircraft carriers.
The development comes days after UK's Ministry of Defense announced plans to purchase 589 Scout Specialist Vehicles in a deal worth £3.5 billion.
This is while Cameron stated on Tuesday that the deal with major US arms maker General Dynamics would boost British security and "underpin" many jobs.
Kevin Connell, the vice president of General Dynamics UK, who runs the Scout SV program, said, "We have a really talented workforce of more than 200 and we expect down the line when we start production for that to grow even further."
Cameron further noted that the Scout deal would be the army's largest single order for armored vehicles in more than 30 years.
"These new vehicles are testament to the world-class engineering skills in south Wales and across the UK, helping to create the Army's first fully-digitalized armored vehicles," said the British premier.