North America
Canada arrests citizen on charges of spying for China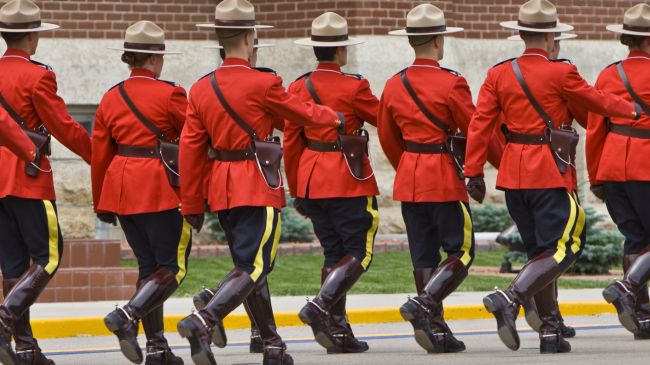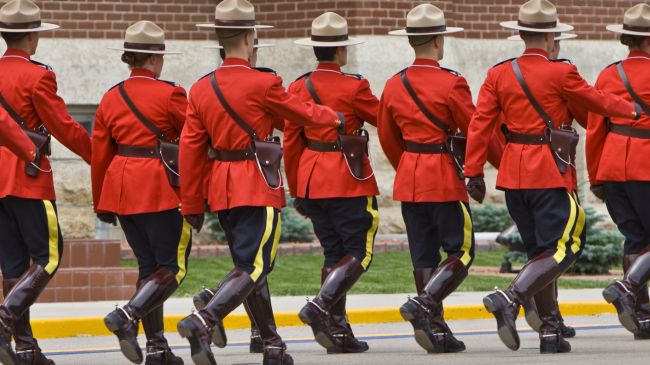 The Canadian police have arrested a citizen on charges of trying to provide classified information to the Chinese government, officials say.
Canadian police arrested Ontario resident Qing Quentin Huang on Saturday, on charges that he was taking steps to pass on classified information to China relating to Canada's national shipbuilding strategy, the Royal Canadian Mounted Police (RCMP) said on Sunday.
The almost USD 40-billion strategy involves building patrol ships, frigates, naval auxiliary vessels, science research vessels and ice breakers for the Canadian Navy and Coast Guard over three decades.
"In these types of cases sharing of information may give a foreign entity a tactical, military or competitive advantage by knowing the specifications of vessels responsible for defending Canadian waters and Canadian sovereignty," said RCMP Chief Supt. Jennifer Strachan.
Police failed to provide a motive, alleging that his actions were not state-sponsored.
Huang is charged under the Security of Information Act with two counts of attempting to communicate classified information to a foreign entity. If found guilty of the charges, he could face life in prison.
The Canadian national has been employed as a structural design appraisal engineer at Lloyd's Register, a subcontractor to Irving Shipbuilding Inc., since April 2006.