Palestine
Canada boycotts Slaughterer Zionist Israel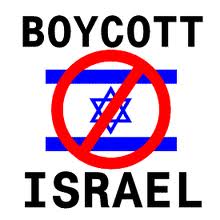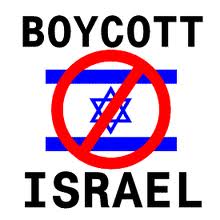 Canada's largest Protestant church has approved a recommendation to boycott goods produced in Israeli settlements located within the occupied Palestinian territories.
The United Church of Canada made the decision on August 15 and approved a policy paper two days later at its 41st general council meeting in Ottawa.
The move aims to show Tel Aviv that the church considers Israel's continued occupation of the West Bank and East Jerusalem as illegal.
The church wants the Jewish entity to stop settlement expansion on Palestinian lands.
This is while Canada's influential Zionist lobby groups have insinuated that the United Church of Canada has declared itself to be anti-Semitic. The Canadian government has also voiced opposition to the boycott.
The church, however, maintains that its decision to boycott Israeli products is guided by the international legal opinion, and the staunch anti-racist belief in the equality of humans.
Moreover, pro-Palestinian activists in the United Church of Canada argue that the injustice against Palestinians is so egregious that strong economic action against Israel is needed.
Activists say that the Canadian government should take a more balanced approach towards the Israel/Palestine conflict, and should not pardon Israel when it commits war crimes and crimes against humanity.