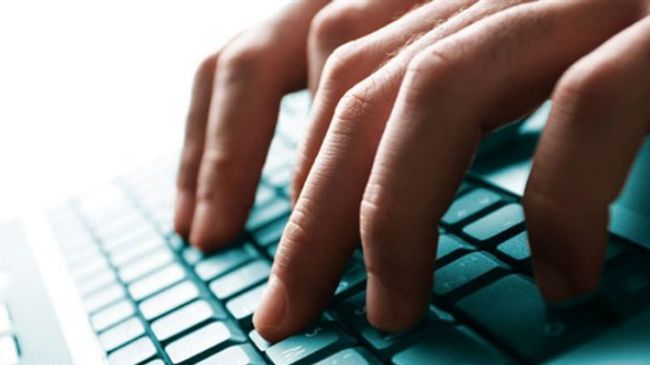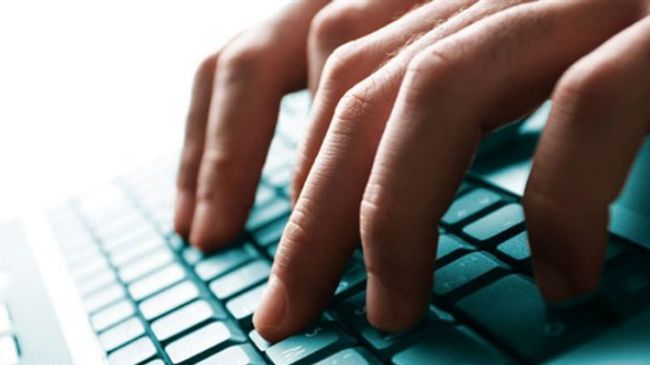 The Canadian government's intelligence agency has spied on thousands of travelers through the wireless Internet service at a major airport, according to new revelations.
The top-secret document retrieved by US whistleblower Edward Snowden revealed that the Communications Security Establishment Canada (CSEC) tracked the wireless devices of passengers by using information gleaned from free Internet service at an unnamed major Canadian airport.
The Canadian Broadcasting Corporation (CBC) reported that the data was collected from passengers' smart-phones and laptops over a two-week period and that the devices were tracked for a week or longer afterwards.
CBS said the technology was to be shared with the so-called "Five Eyes" spy partnership, namely the US, Canada, Britain, New Zealand and Australia.
"Classified document in question is a technical presentation between specialists exploring mathematical models built on everyday scenarios to identify and locate foreign terrorist threats," CSEC spokesperson claimed.
Ontario privacy commissioner Ann Cavoukian, however, said she was "blown away" by the revelations. She also likened the country's spy agency to those of a "totalitarian state, not a free and open society."
Ronald Deibert, the director of the Canada Centre for Global Security Studies, also said the CSEC's secret operation was almost certainly illegal.
"I can't see any circumstance in which this would not be unlawful, under current Canadian law, under our Charter, under CSEC's mandates," he told CBC News.
It was also recently revealed that Canada has set up cover spying posts around the world and spied on trading partners at the request of the US National Security Agency (NSA).
Reports published in Canadian media and based on the leaks have shown that Canada allowed the NSA to conduct surveillance operations on its soil during the 2010 summits of G8 and G20.
Other reports have shown that the Canadian intelligence agency spied on communications at Brazil's Mining and Energy Ministry, as it has mining interests in the South American country.