Lebanon
Middle East
Causes of Lebanese Governmental Stalemate Are Mere Internal: Hezbollah Minister
The former minister Mohammad Fneich indicated that the Lebanese governmental stalemate has only internal causes and has nothing to do with the foreign interventions, adding that Hezbollah and House Speaker, Nabih Berri, is exerting all the possible efforts to overcome the hardship.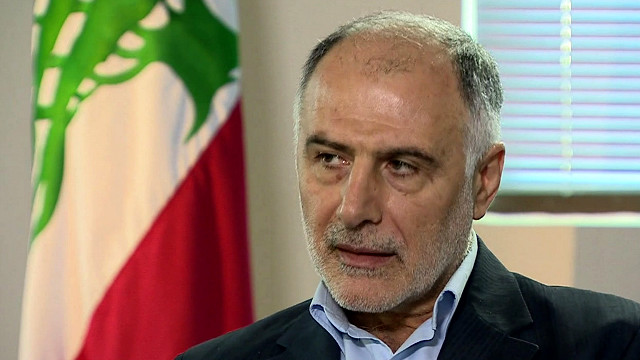 Fneich pointed out that the failure to form a new government in Lebanon is exacerbating the economic crisis in Lebanon and threatening the future of all the Lebanese people.
Addressing a political seminar in southern Lebanon, Fneich stressed that the conflict is with all the US plots in the region, not just 'Israel'.
Fneich also highlighted how popular demonstrations occurred in support of the Palestinian cause, underscoring the Syrian presidential elections showed how the Syrians recognized the importance of defeating the terrorist plot in their country.