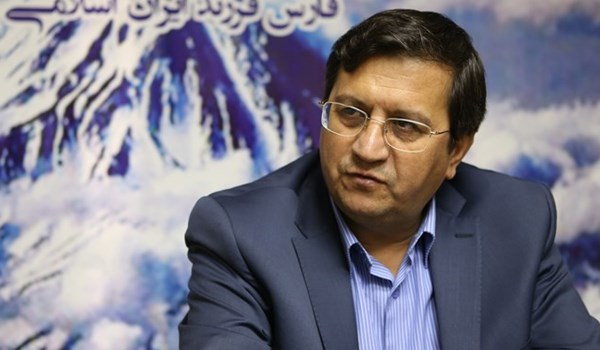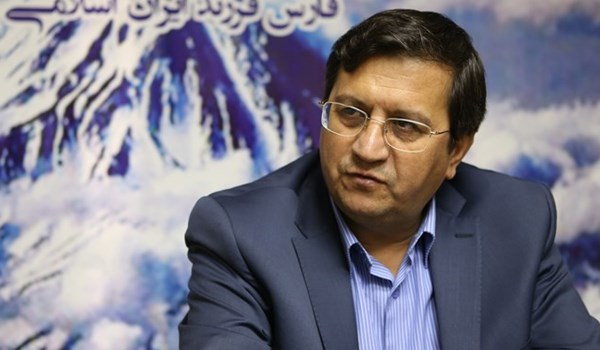 Governor of the Central Bank of Iran (CBI) Abdolnasser Hemmati announced on Monday that Japan has resumed supply of crude from Iran.
"Japan started operations to import oil from Iran today after China, South Korea, India and Turkey," Hemmati wrote on his Instagram page on Monday.
He added that the revenues collected from the new oil deals along with tens of billions of dollars seen as active CBI resources in foreign banks are a strong and safe backup for Iran's economy and will be used for the country's trade.
After suspending all shipments of Iranian crude to Japanese refineries ahead of the November 5 launch of US sanctions against Tehran, Japanese refiners resumed Iranian oil imports.
Japan is one of Iran's largest oil importers, but it is also the United States' staunchest ally in Asia—and the combination of the two has not worked to Tokyo's advantage.
As of September, Iranian crude oil accounted for 5 percent of Japan's crude oil intake, and, as the head of the Petroleum Association of Japan, Takashi Tsukioka, commented in September, Tokyo will try to maintain a good relationship with Tehran despite the sanctions.
US Secretary of State Mike Pompeo said in November that the United States had decided to issue temporary allotments to China, India, Italy, Greece, Japan, South Korea, Taiwan, and Turkey to continue importing Iranian oil, due to the specific countries' circumstances and to ensure a well-supplied oil market.