North America
CDC reports 10,491 coronavirus cases, 150 deaths in US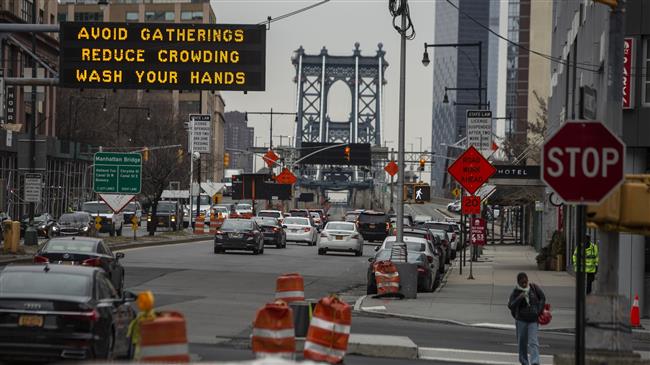 The US Centers for Disease Control and Prevention (CDC) on Thursday reported 10,491 cases of coronavirus, an increase of 3,404 from its previous count, and said the death toll had risen by 53 to 150, the biggest one-day jump so far.
President Donald Trump earlier in the day urged health regulators to expedite potential therapies aimed at treating COVID-19, the respiratory disease caused by the novel coronavirus, saying it could lead to a breakthrough while a vaccine is still under development.
Trump pointed to efforts on Gilead Sciences Inc's experimental antiviral drug Remdesivir and the generic malaria drug hydroxychloroquine.
Two generic drugs being tested in U.S. in race to find coronavirus…
U.S. researchers, following the lead of scientists in other countries, have launched studies to see whether widely-available, low-cost generic drugs can be used to help treat the illness caused by the…
The CDC reported its tally of COVID-19 cases as of 4 p.m. ET on March 18, compared with its count a day earlier.
(Source: Reuters)