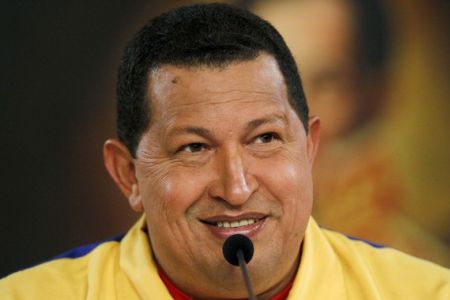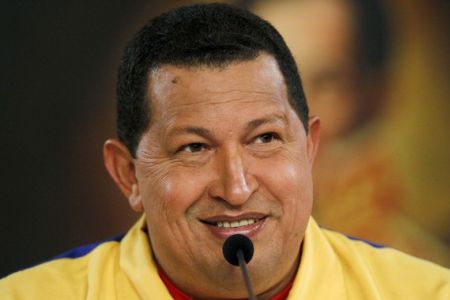 Venezuelan President Hugo Chavez plans to pay an official three-day visit to the Islamic Republic of Iran to hold talks with the country's senior officials.
Chavez will arrive in Tehran on Monday on his ninth visit to the Islamic Republic to hold negotiations with Iranian President Mahmoud Ahmadinejad and other top officials of the country, Mehr News Agency reported on Saturday.
The visit is aimed at bolstering Tehran-Caracas cooperation and exchanging views on agreements previously signed between the two countries.
President Ahmadinejad and his Venezuelan counterpart signed a memorandum of understanding in Caracas in 2009 that comprised of 270 agreements on cooperation in the areas of agriculture, industry, technology, energy, fisheries and housing.
Chavez's trip is part of a major international tour aimed at strengthening trade ties with several countries in Eastern Europe and in the Middle East.