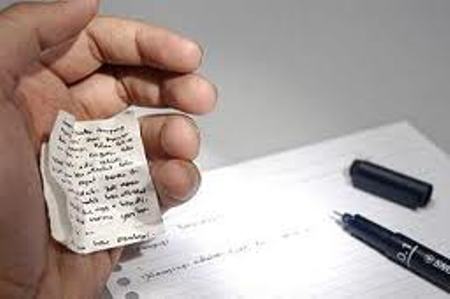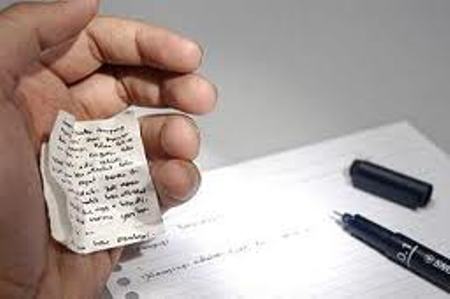 With more than 17,000-recorded cases, cheating has been on the rise among British universities, including high-status Oxford University, according to a recent survey.
The survey revealed that British universities have been facing a huge number of academic misconducts, including plagiarizing, bribing lecturers and buying essays.
The survey also shows that not all the wrongdoers were expelled.
Greenwich University has the biggest cheating record of 916 in 2009-2010, compared to its previous record of 540 in 2005-06.
Sheffield Hallam has the second biggest cheating record of 801 in 2009-2010, of which 500 were for plagiarism.
Some 151 cheatings have been reported for the Loughborough University in 2009-2010 with 43 of them committed by MA and PhD students.
East London University has recorded 733 cheating incidents — 612 of which were for plagiarizing.
During 2009-2010, 12 cheating incidents, including plagiarism and cheating at exam session, have also been recorded by Oxford University, which resulted in the expulsion of two students.