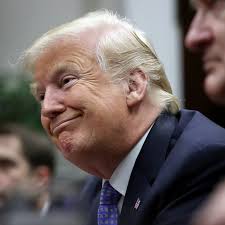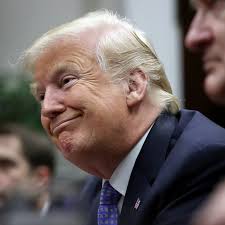 Chinese Foreign Ministry spokeswoman Hua Chunying has dismissed a New York Times report claiming that China and Russia are spying on US President Donald Trump's cellphone, satirically suggesting the use of Chinese Huawei phones for added security.
Chunying mocked the claims while speaking to reporters on Friday, claiming that journalists behind the report "are sparing no efforts to win the Academy Award for best screenplay."
"Firstly, The New York Times should know that such a report just provides another piece of evidence that The New York Times is making fake news. Secondly, I suggest they replace their iPhone with Huawei ones if they are really concerned about security issues," added the spokeswoman.
The New York Times published an article on October 24, claiming US spy agencies, frustrated with Trump's lacking appliance with presidential phone security procedures, believe Russia and China have been eavesdropping on Trump's personal phone calls in order to discover ways to influence the president through his contacts and attitudes.
Trump, nonetheless, rejected the report, making a direct reference to the article in a tweet.
The phone espionage report marks one of the most recent instances of a growing number of espionage and influence campaign allegations lobbed against Russia, Iran and China. US media and politicians have frequently blamed such countries of seeking to interfere in American politics and opinion, specifically during elections.
Last week, Iran rejected US intelligence claims that the country is seeking to undermine American elections, including next month's midterms, as "false and baseless" delusions.
Moreover, many observers believe the often unproven and dubious claims follow specific political objectives such as stifling domestic dissent and blocking alternative media. Many independent activists and media pages have subsequently been banned by US-based social media and networking companies.