China
China optimistic about Iran nuclear deal by deadline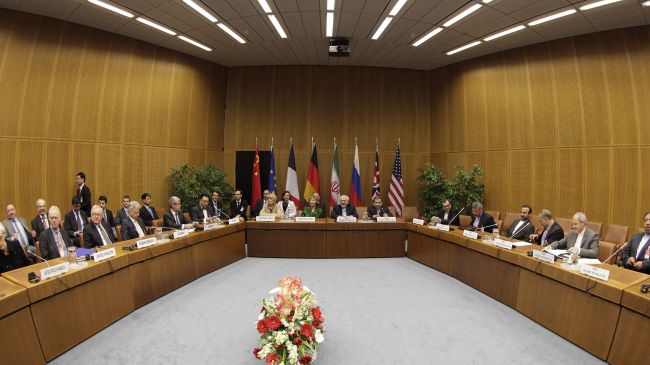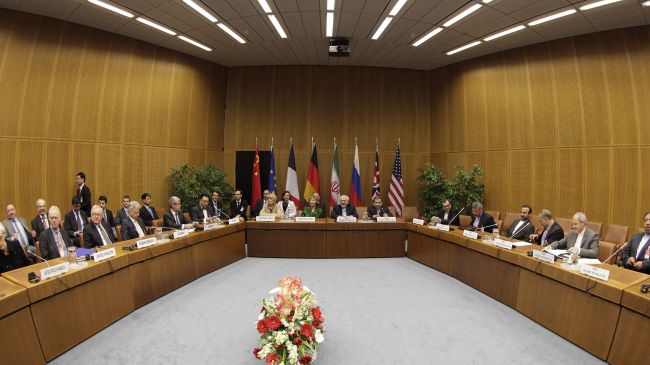 China has expressed optimism that Iran and six world powers will reach a comprehensive agreement on the Islamic Republic's nuclear energy program by the July 20 deadline.
The latest round of nuclear talks between Tehran and the five permanent members of the United Nations Security Council — the United States, France, Britain, Russia and China — plus Germany, started on Tuesday in the Austrian capital of Vienna and ended on Wednesday.
"Everyone is aiming at that (meeting the deadline)," said senior Chinese official Wang Qun following the negotiations, Reuters reported.
The official further touched upon the cooperative atmosphere during the talks, saying, "Every party seems to be very sincere and very genuine in their efforts."
The Chinese official further praised Russia's constructive role in the talks, saying, "This is actually definitely helpful to the overall result of the dialogue," he said.
On Tuesday, China urged both sides of the talks to show flexibility to "create conditions for a breakthrough" in the negotiations.
"We hope that all parties could be flexible and practical, accommodate each other's concerns, properly deal with disputes, build up and broaden consensus so as to create conditions for a breakthrough [in] the talks," Chinese Foreign Ministry Spokesperson Hong Lei told reporters at his regular press conference.
Iran and the six nations reached an interim deal on November 24, 2013, in the Swiss city of Geneva. The deal took effect on January 20.
Under the Geneva deal, the six countries agreed to provide Iran with some sanctions relief in exchange for Iran agreeing to limit certain aspects of its nuclear activities during a six-month period. It was also agreed that no nuclear-related sanctions would be imposed on the Islamic Republic within the same time frame.