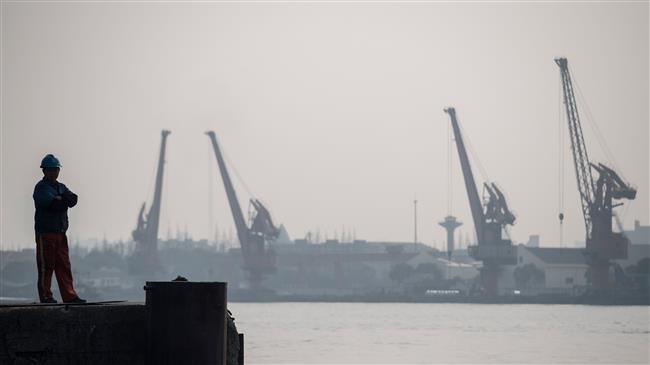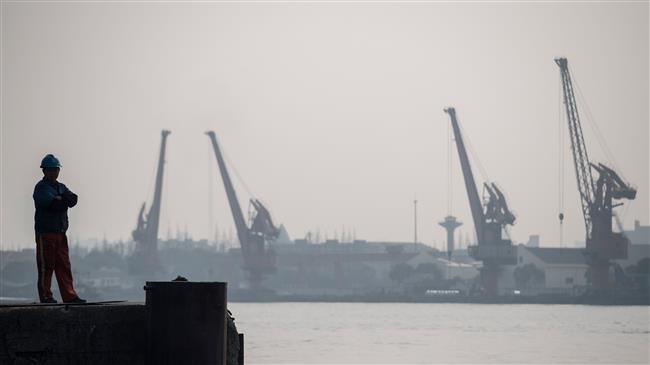 China has prepared a list of retaliatory tariffs on United States exports to China worth billions of dollars in response to President Donald Trump's proposed tariffs against Chinese goods.
On Wednesday, the Chinese state-run Global Times, affiliated to the ruling Communist Party's official People's Daily, said in an editorial that the list would target a large number of major items imported from the US.
The Chinese Ministry of Commerce has already announced that retaliatory tariffs will be slapped on imported fruits, beverages, meat, steel pipes, and more than 100 other goods made in the USA.
Trump ordered his tariffs on Chinese imports last week.
'Making America pay a price'
The Global Times said the US was naive to think it could make China agree to unreasonable demands as the Asian country's economy is strong and stable and has "weathered bluster before from previous US administrations."
The widely-read English-language paper said Trump's new anti-China measures would inflict more hardship on the average American citizen by making commodity prices go up.
"Compared to China's list, the US list hurts itself more than China," it said. "This will deal a heavy blow to Washington that aggressively wields the stick of trade war and will make the US pay a price for its radical trade policy toward China."
While world countries have advised Trump against launching a trade war, the US president has bragged that such a war would be easy to win.
Meanwhile, financial markets are on edge.