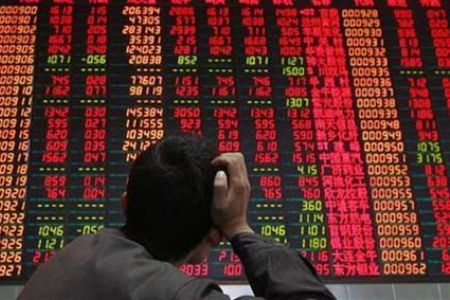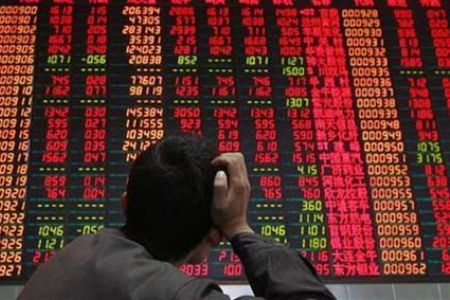 China has warned that a new deal by US lawmakers to raise America's debt ceiling has failed to resolve the debt crisis of the world's biggest economy, reports say.
"The months-long tug of war between Democrats and Republicans… failed to defuse Washington's debt bomb for good, only delaying an immediate detonation by making the fuse an inch longer," China's official Xinhua news agency said on Wednesday.
The report, also reflected in Western media, cautioned that a failure to restrict Washington's borrowing could "jeopardize the well-being of hundreds of millions of families within and beyond the US borders."
On Tuesday, US President Barack Obama voted in favor of a bipartisan plan to raise the debt ceiling of the United States in exchange for spending cuts, just hours before the first ever government default in US history.
According to the new bill, the debt ceiling will be raised by $2.4 trillion, to reach a total of $16.7 trillion. The bill also includes a $2.1 trillion in spending cuts over the next decade.
The cuts could affect such entitlement programs of the country as Medicare, Social Security, and military expenditures.
Meanwhile, China's leading ratings agency Dagong has downgraded America's credit rating from A+ to A. The agency says it predicts a negative outlook for the US economy in the coming months.