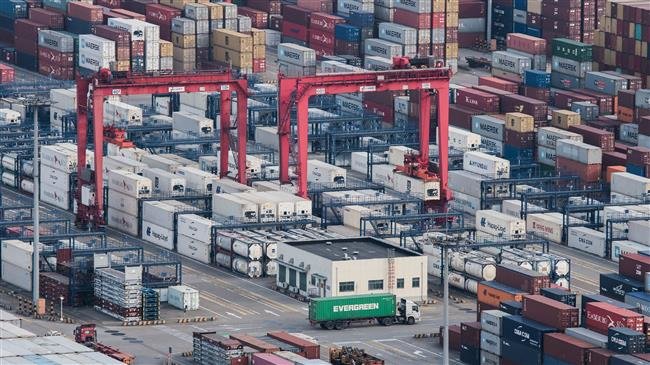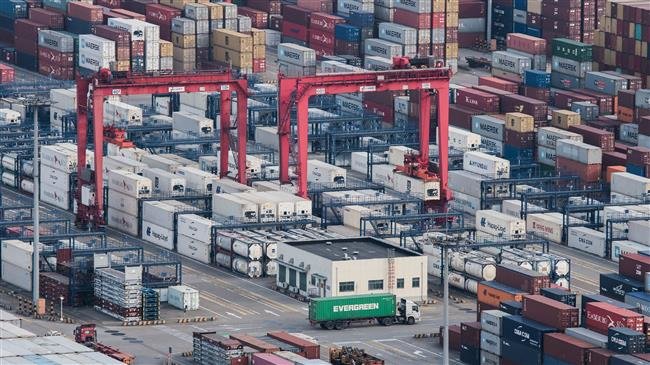 Official figures show China's monthly trade surplus with the US hit a record high of over $34.13 billion in September, adding fuel to the fire of a worsening trade war.
Figures released by the Chinese administration Friday showed the dollar-denominated exports to the US rose 14.5% from a year earlier, the fastest pace since February.
The robust growth was well above August's 9.8% when the deficit stood at a record of $31.05 billion.
The new figures came as US President Donald Trump vowed on Thursday to inflict economic pain on China amid strained relations between the world's two largest economies.
Experts said September's export growth indicated that US tariffs and other measures by Trump were not effective. They also said the new China record trade surplus figure could prompt fresh  reaction from the US president.
Trump accused China of thinking Americans are "stupid" and boasted that his tariffs had already "had a big impact" on China's economy in a Thursday interview on Fox News.
"I have a lot more to do if I want to do it. I don't want to do it but they have to come to the table," he warned.
China's top diplomat says Beijing will not be blackmailed or yield to pressure.
The Trump administration imposed tariffs on $200 billion worth of Chinese goods in the middle of September. It prompted Beijing to retaliate with tariffs on $60 billion worth of American products, dropping Chinese imports of American products by 9 percent last month.
Many investors and economic analysts are concerned that the deepening trade standoff between China and the US could derail the global economy. They have also warned that consumers in the US are the main victims of Trump's tariffs on Chinese goods.
The trade war has already started to erode Trump's oft-touted US stock gains, with the Dow Jones Industrial Average down more than five percent for the week.
On Friday, the International Monetary Fund warned that the tariffs war will undermine global economic growth, if it is not halted.