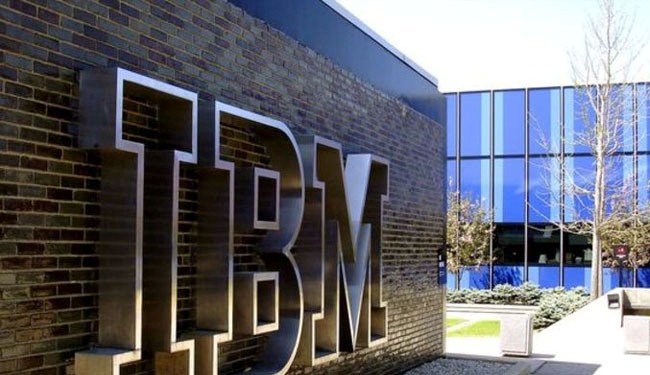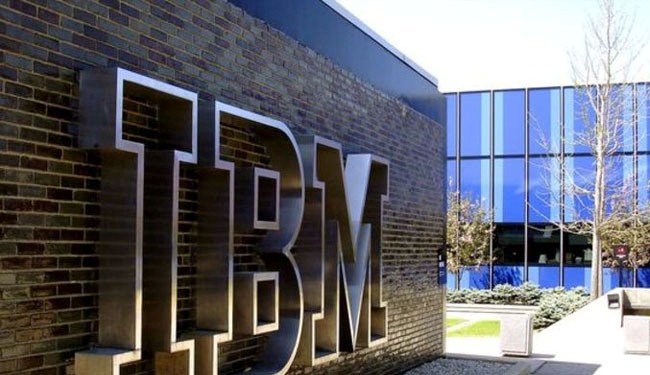 China is asking domestic banks to remove their US-made IBM servers over cyber-espionage concerns and replace them with a locally-made servers.
The People's Bank of China and the Ministry of Finance are among government agencies that are reviewing the matter.
Their goal is to examine whether Chinese commercial banks' reliance on the IBM (International Business Machines Corp) servers compromises the country's financial security, Bloomberg reported, citing people familiar with the matter.
The news comes as Beijing and Washington have leveled accusations of cyber-espionage against each other, with China saying Washington's cyber surveillance against its highest levels of leadership and sensitive national institutions is "unscrupulous."
The accusation, which came in the form of a Chinese government report on Monday, comes a week after US prosecutors charged five Chinese military officers with hacking into American companies to steal trade secrets.
The report by China's Internet Media Research Center, a government agency, called on the US to halt its cyber-spying, saying that a months-long investigation into reports on the "ugly face" of US espionage has concluded that China is a major target of those efforts.
The report which was published Monday and cited Tuesday by the official Xinhua News Agency, also mentioned the US government's widespread spying programs revealed by former US National Security Agency (NSA) contractor Edward Snowden.
The US has long accused China of spying on customers using Chinese routers and other Internet devices. However, a leaked NSA document shows Washington has been conducting the same kind of spying activity it accused Beijing of being engaged in.
Earlier in May, a secret 2010 report in Glenn Greenwald's new book 'No Place to Hide: Edward Snowden, the NSA, and the US Surveillance State' revealed that NSA has been secretly intercepting US Internet servers heading overseas in an attempt to spy on all data transactions of targeted customers.