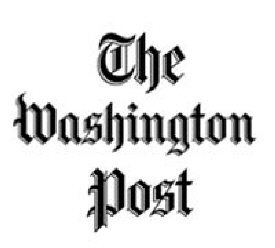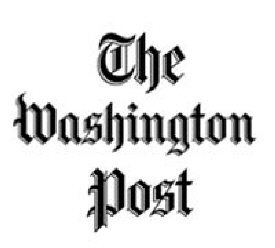 The US daily Washington Postreported Tuesday that the American Central Intelligence Agency considers Lebanon as the most important rear base to provide the Syrian armed opposition groups with ammunition.
The U.S. daily report coincided with the daily news that emerges about the Syrian army's seizure of attempts to smuggle weapons or militants from Lebanon.
The daily posted a CIA report in which it revealed that Lebanon considered the most important rear base amongst the neighboring countries in the region to provide the Syrian militant opposition with weapons and supplies.
This conclusion resulted from the fact that Lebanon's border areas are close to militants bunkers, whether those located in Homs or in Damascus rural areas.
Mentioning a number of smuggling lines, the report emphasized on the so-called Arsal-Homs line, with a rear base of Saadnayel, pointing to the presence of arms smuggling operations room, which includes a high rank Lebanese official, who was warned by the Jordanian intelligence of a Syrian attempt to kill him last year.