Middle East
Syria
Civilian Population Asks Syrian Army to Free Idlib from Terrorists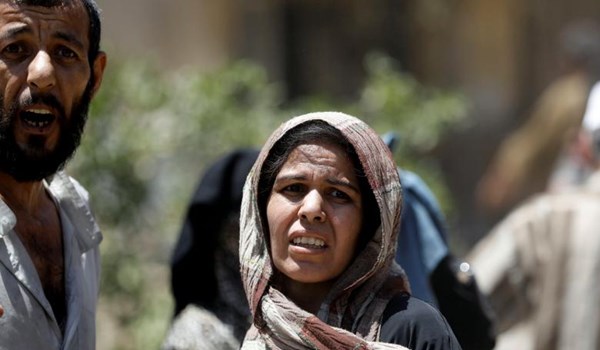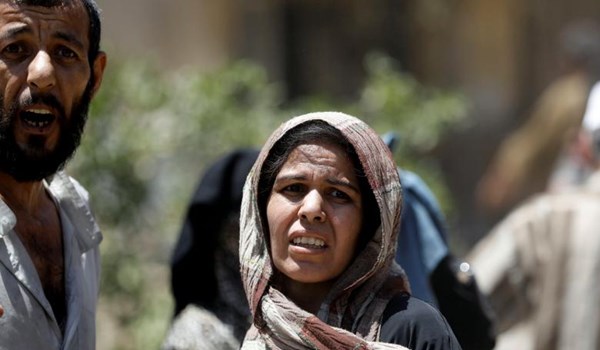 The local population in Syria's Northwestern Idlib province are calling on government troops to free the region as tensions have intensified in territories occupied by Tahrir al-Sham Hay'at (the Levant Liberation Board or the Al-Nusra Front), a provincial official said.
The Arabic-language website of Sputnik quoted Governor-General of Idlib Fadi Sa'adoun as saying on Tuesday that a large number of people have called for an immediate Syrian army operation to liberate Idlib from terrorists' control.
He referred to the deteriorating humanitarian conditions in the province, and regretted that the number of detained people, confiscation of properties and lands and executions against the residents have increased after Tahrir al-Sham's occupation of Idlib.
Sa'adoun said insecurities, explosions, internal clashes among the terrorists have made life even harder for the local population, noting that the militants have prevented the civilians from leaving the region whenever the Syrian army reopened Abu al-Zohour passageway.
Meantime, field sources said that the terrorists' offensives from the demilitarized zone against the army points have increased sharply in the past few days, adding that the army is assessed to be readying to launch a full-scale military operations to beat the terrorists in the Northwestern province.
Relevant reports said last Thursday that the Syrian and Russian armies sent new military convoys to Northern Syria to launch military operations as they continue to repel offensives of Tahrir al-Sham al-Hay'at terrorist group and its allies in Northern Hama and Southern Idlib.
Field sources in Northern Syria reported that the Syrian army had sent a large military convoy, consisting of hundreds of forces and heavy military equipment, from Southern Syria to its positions in Northern Hama.
They added that the Russian military forces have also been sent to Southeastern Idlib near Abu Zohour airbase, noting that Moscow and Damascus are preparing for operations to cleanse Tahrir al-Sham militants from Northern Syria.
The Russian fighter jets and reconnaissance planes are also permanently flying over the regions occupied by terrorists in Northern Syria.
Meantime, the Syrian army forces stationed near the town of Mahradah in Northern Hama targeted the terrorists' moves from the town of Tal al-Sakhar to their military positions with artillery and missile fire, inflicting heavy tolls on them and repulsing their heavy attack.
Also, in Southern Idlib, the Syrian army units pounded Tahrir al-Sham's gathering centers and strongholds with artillery and missile fire in al-Tamane'ah region, killing a large number of militants and destroying their military equipment.