Asia-Pacific
Clashes hit Haiti as protesters urge president to resign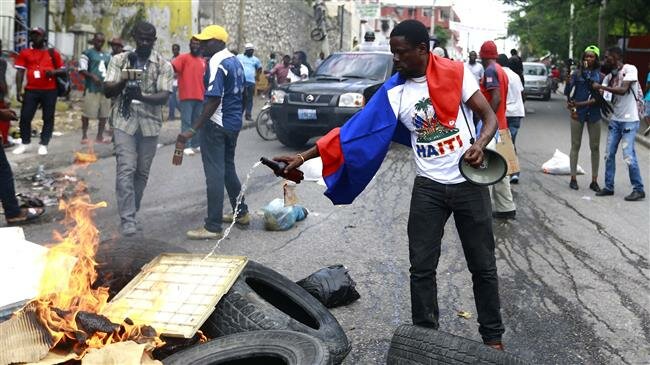 Police used rubber bullets and tear gas to disperse protesters who had taken to the streets in the Haitian capital, Port-au-Prince, to demand the resignation of President Jovenel Moise on Saturday.
Minor clashes broke out between law enforcement and the demonstrators, who had planned to march via the National Palace on what was Haitian Flag Day.
Demonstrations have become commonplace in Haiti, fueled by unrest over a perceived lack of government transparency and alleged corruption.
(Source: Ruptly)