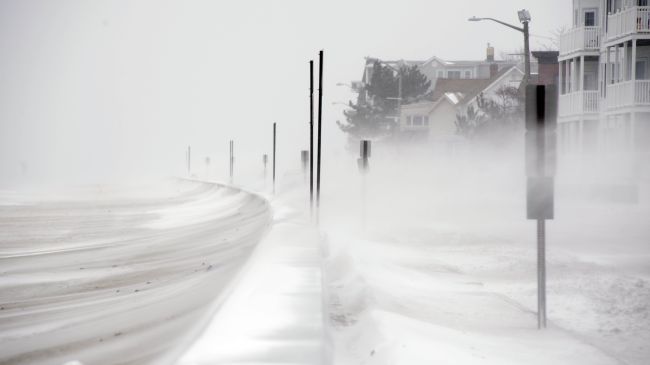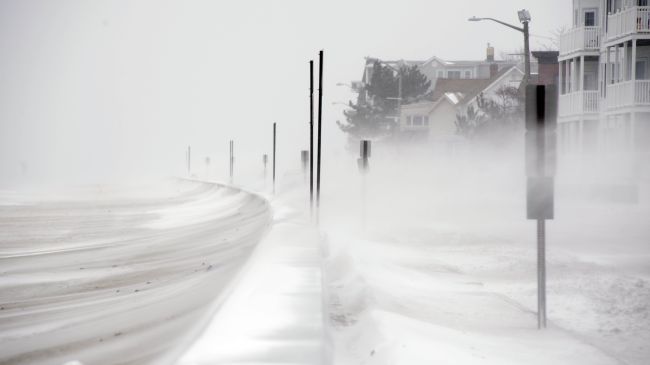 The coldest air in almost two decades has gripped the central US and is moving towards the East Coast while people on the west side of the country are still struggling with what meteorologists call "weather whiplash."
After it closed businesses, schools, and government offices in the north-eastern US, the severe winter storm is now sweeping through the vast middle of the US, bringing coldest temperatures in years to US states.
The severe winter storm has so far left at least 16 people dead and has cancelled more than 9,000 flights.
Wind chills as cold as minus 51 degrees Celsius have been reported in parts of the upper Midwest. The National Weather Service has predicted that Chicago's high temperature will hit minus 18 Celsius on Tuesday.
Meanwhile, in New York State, Gov. Andrew M. Cuomo declared a state of emergency in Erie, Chautauqua, Cattaraugus, Allegany, Genesee, Wyoming, and eight other counties on Monday.
In New York City's Central Park, temperatures on Monday fell from 13 Celsius to minus 14 overnight and are expected to hit a high of only minus 12 on Tuesday.
The last time New Yorkers saw such a fall in temperatures over such a short period of time was during the presidency of Warren G. Harding back in 1921.
Freezing temperatures are expected to damage Great Plains winter wheat and ignite energy demand.
"Everybody's energy bills will be going up," said Mike Musher, a meteorologist with the prediction center in College Park, Maryland. "I'm sure there are going to be multiple records broken across a large part of the country."