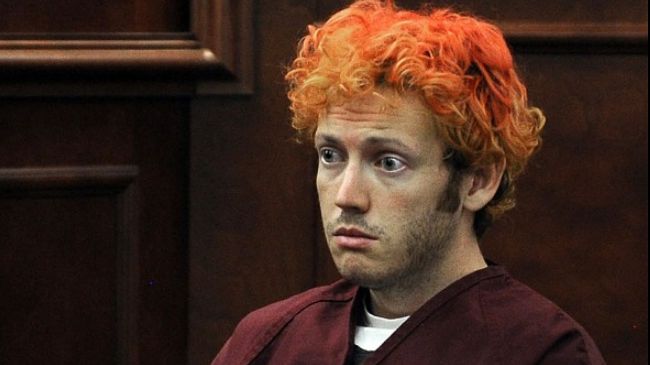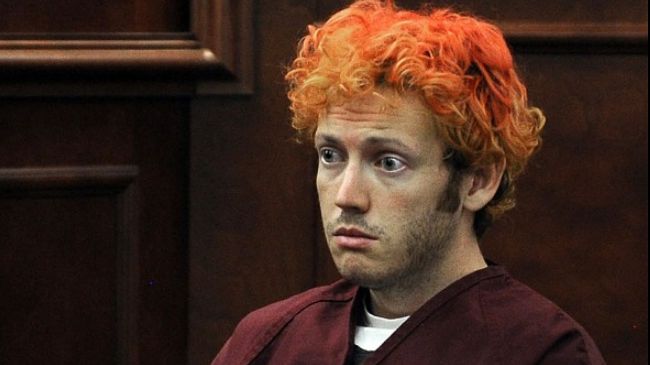 Colorado shooter to plead insanity, lawyers say
The man who killed 12 people and injured 70 others at a movie theater in a Denver suburb in the largest mass shooting in US history wants to plead not guilty by reason of insanity, his lawyers say.
According to documents filed by James Eagan Holmes' attorneys in Arapahoe County District Court on Tuesday, the plea will be formally requested at a hearing scheduled for May 13.
Following objections from Holmes' lawyers, who say the 25-year-old is mentally ill, a judge entered a not guilty plea in March, saying the former student could change his plea later.
Prosecutors in the trial said in April that they would pursue the death penalty.
If the new plea is accepted by the judge, Holmes will be taken to a psychiatric hospital in Colorado to be checked for insanity.
The trail, which is scheduled for February 2014, was initially planned for August, and it is not known whether the new plea will defer it further.
Holmes, who is also accused of booby-trapping his apartment in the town of Aurora, was studying neuroscience in a Ph.D. program at the University of Colorado-Denver graduate school, according to university spokeswoman Jacque Montgomery.
Armed with an assault rifle, a shotgun, and a pistol, he opened fire during a screening of the new Batman movie, The Dark Night Rises, in the Century Theater Cinema 16 in the town of Aurora, Colorado in the early hours of July 20, 2012.
He also hurled a gas canister into the theater before he began shooting.
Ten people were killed at the cinema and two others died after they were transferred to a nearby hospital.
The police arrested the masked gunman, who was wearing a bullet-proof vest, in the parking lot of the cinema.
According to a US Defense Department statement, three members of the US military were injured in the incident.