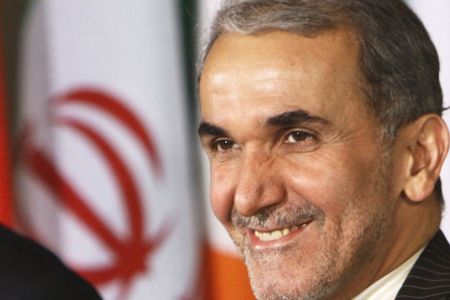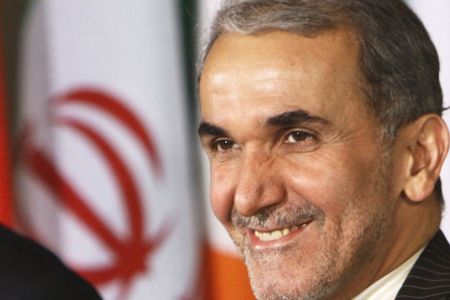 Iran's deputy foreign minister says the Caspian Sea littoral states have reached consensus on the sea's legal regime, voicing determination to resolve issues without foreign interference.
"All five littoral states of the Caspian Sea have come to a conclusion that they should recognize their capacities and draw strategies for each issue," said Mohammad Mehdi Akhoundzadeh in a Tuesday press conference, quoted by IRNA.
"The Caspian Sea should be the sea of peace and stability and free of foreign influence," he added.
He highlighted the importance of non-interference of countries outside the Caspian Sea's region and noted that the littoral states have signed a draft agreement on such issues, including a campaign against terrorism, organized crimes, smuggling of arms and narcotics, money laundering, safety and security of shipping and countering human trafficking.
Akhoundzadeh, who also serves as the presidential advisor for the Caspian Sea affairs, further added that the Caspian Sea littoral states have a "monopolistic" right to ensure the sea's security.
He said Iran's principled stance emphasized that any agreement pertaining the Caspian Sea should be based on "consensus and fairness."
The Iranian official referred to the Islamic Republic's share of the Caspian Sea and said Iran does not intend to focus on a specific percentage of share.
"It is not appropriate to limit Iran to a 20-percent or 40-percent share. The talks among littoral states will be based on two agreements that were signed in 1921 and 1940," he said.
"The Islamic Republic does not recognize, nor accepts agreements signed between Russia, Azerbaijan and Turkmenistan on the Caspian Sea littoral states," Akhoundzadeh added.
He pointed out that the final document on the legal regime for the Caspian Sea must win Iran's approval.
The Caspian Sea is the largest enclosed body of water on earth by area, variously classed as the world's largest lake or a full-fledged sea. The sea has a surface area of 371.000 square kilometers and a volume of 78,200 cubic kilometers.
The Caspian Sea Convention will determine the territorial rights of littoral states — Iran, Russia, Kazakhstan, Turkmenistan and Azerbaijan — as well as other matters related to the world's largest landlocked body of water.
The littoral states have been debating details of the long-awaited pact since the collapse of the Soviet Union in 1991.
The Caspian Sea legal regime is based on two agreements signed between Iran and the former Union of Soviet Socialist Republics (USSR) in 1921 and 1940. The three new littoral states, established after the collapse of the Soviet Union, have not recognized the prior treaties, triggering a debate on the future status of the sea.