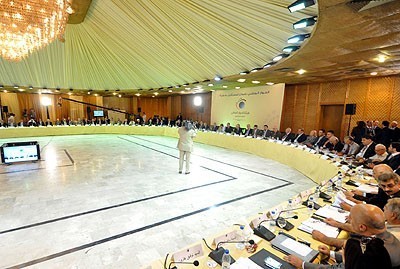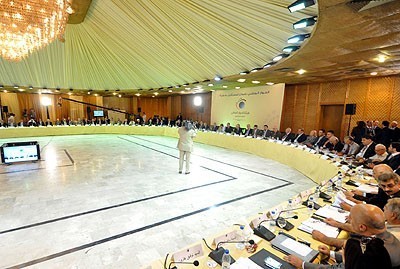 During a session which wrapped up on Monday, the consultative meeting of the comprehensive national dialogue delegated a special committee to draft a final formula of the final statement. The meeting decided to reconvene on Tuesday at 11:00 am.
Earlier today, the deliberations of focused transparently at the draft of information law, parties law, and constitution amendments, according to lawyer Omran Al-Zoubi, one of the participants.
Omar Ossi, another participant, also stated to SANA that the meetings included 'very important interventions' and that the meetings could establish the basic bases for comprehensive national dialogue.
Other participants spoke of the importance of the national dialogue which would lead Syria into a new phase.