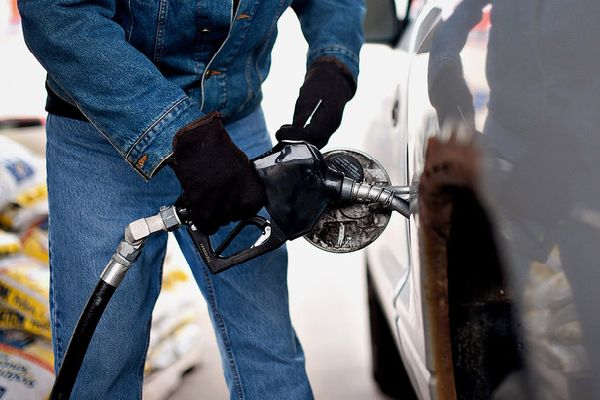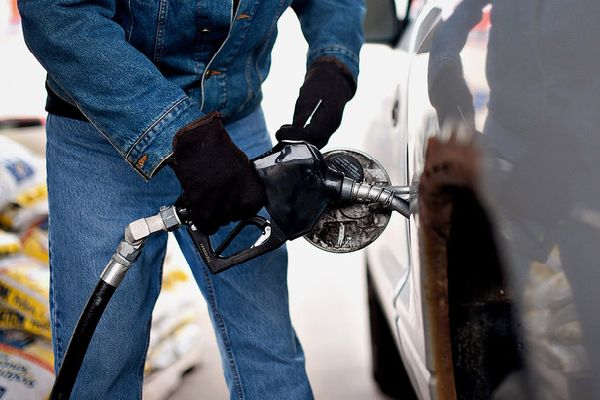 The cost of living in the United States increased in June by the most in four months, pushed by higher gasoline and energy prices.
The U.S. Labor Department said on Tuesday that the consumer-price index increased 0.5 percent in June after a 0.1 percent increase in the previous month.
According to a Bloomberg survey of economists, prices were predicted to rise 0.3 percent.
Gasoline prices jumped 6.3 percent, the most since February, which accounted for about two-thirds of the gain in consumer prices. Energy costs increased 3.4 percent.
The cost of food also rose 0.2 percent, due to higher prices for cereals and meat.
Higher prices and a slow rise in wages are putting more pressure on American consumers.
Tuesday's report showed that wages, after being adjusted for inflation, were unchanged in June from a month earlier.
Aside from energy and food costs, consumers were also pinched in May by the higher cost of housing, medical care, drugs, and clothes.
Economic issues like unemployment and the federal debt are the greatest concerns for Americans, according to a Gallup poll conducted in June.
Another Gallup poll conducted in the same month showed that Americans' outlook on their personal financial situation has worsened this year, with 29 percent expecting to be financially worse off a year from now.
Of the 11.8 million unemployed Americans, 4.3 million have been without work for 27 weeks or longer, according to the most recent federal data. The jobless rate in the U.S. currently stands at 7.6 percent.