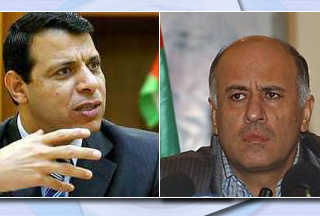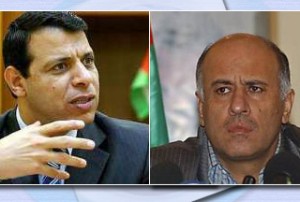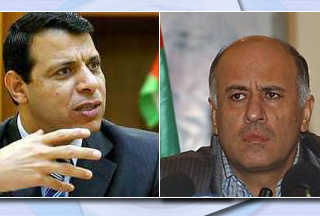 Controversial Fatah strongmen Mohammed Dahlan and Jibril Rajub are among the members of a committee elected to govern the party's affairs.
The two men, who once led the Fatah security forces and are at odds with each other, have been elected to be members of Fatah's 23-member Central Committee, AFP reported.
Rajub and Dahlan both commanded the Fatah forces that were suppressing pro-resistance Palestinian groups, including Hamas.
Dahalan has also been accused of collaborating with the Israeli security service in an alleged plot to assassinate late Palestinian leader Yasser Arafat.
Based on an article published by 'Vanity Fair' in 2008, Dahlan also cooperated with the US in a plot to overthrow the Hamas-led government in Gaza.