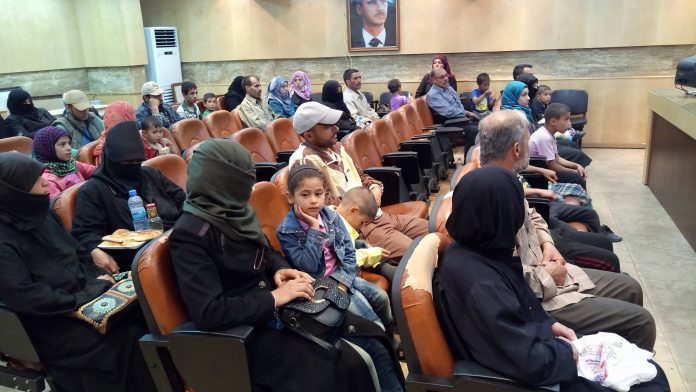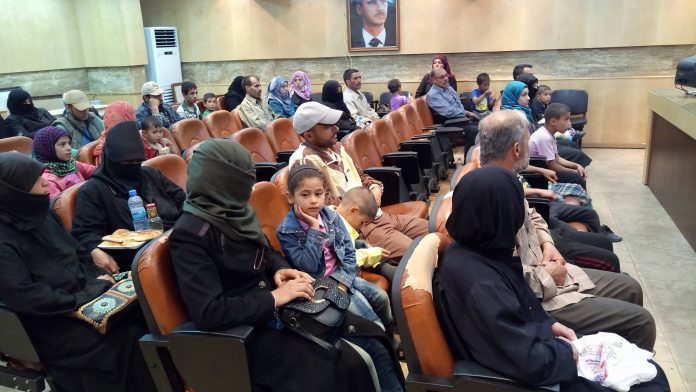 Up to 41 civilians who had left their district in central Homs to Syria's north returned home after spending weeks in refugee camps.
The evacuees, who earlier refused a reconciliation agreement with the Syrian government, said their return was fueled by extremely poor humanitarian and heath conditions at the refugee camps in the northern city of Jarabulus.
The returned civilians were received by the governor of Homs, who promised to fulfill all their needs in order to live a descent life in their district.
Islamist rebels in al-Waer district agreed  to surrender their last bastion to the Syrian government as per an evacuation deal.
Several batches of militants have already left the neighborhood with the remaining insurgents are expected to leave before the end of May.