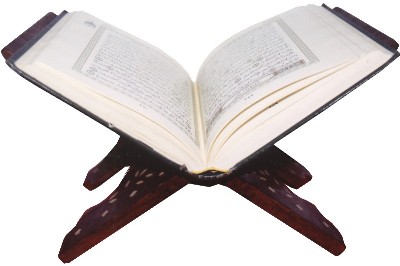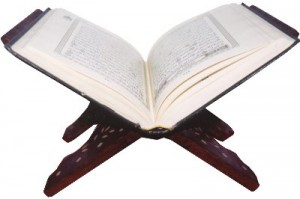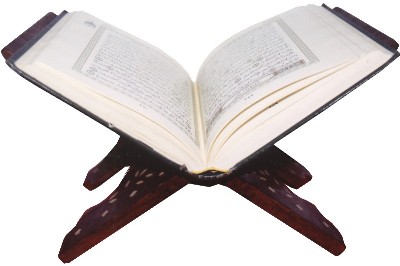 The country's development in the fourth decade after the victory of the Islamic Revolution will be based on the Noble Quran, Minister of Justice told IQNA.
In a visit to the 16th international press exhibition, Seyyed Morteza Bakhtiari noted that the fourth decade is a decade of development and justice and these would be realized through prioritizing the Quran.
Highlighting the significance of spreading the Quranic culture, the Justice Minister said that news agencies like IQNA should be supported by the related organizations in order to successfully carry out their mission, which is promoting a Quranic atmosphere in the society.
The 16th international press exhibition is underway in Tehran's Imam Khomeini Mosalla (prayer hall) until October 26. Media and press from Iran as well as 34 other countries are represented at the exhibition.