Palestine
Court rules in favor of dismissed teachers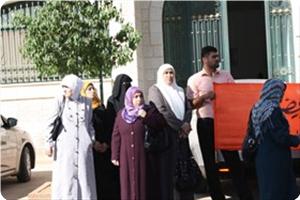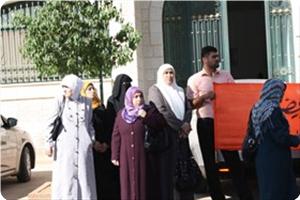 The Supreme Court in Ramallah issued on Tuesday, a verdict invalidating the arbitrary dismissal of hundreds of teachers for political reasons following the national division in 2007 and returning them to their jobs.
In 2008, nearly 400 teachers were fired from work because of failing a so called "security screening", and they were even deprived getting jobs in private schools.
The dismissed teaches, who protested outside the court, expressed their joy for this resolution, calling for implementing it as soon as possible.