General
Cuba indefinitely suspends consular services in US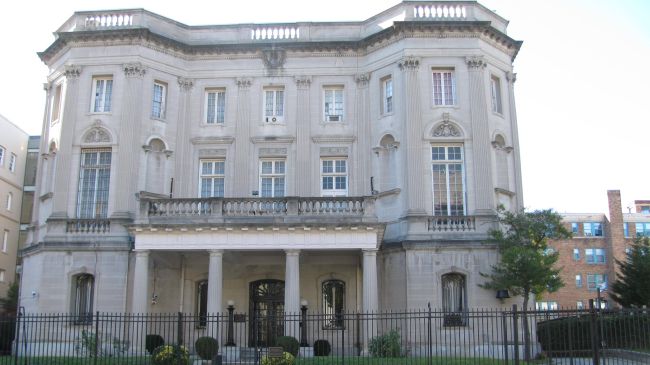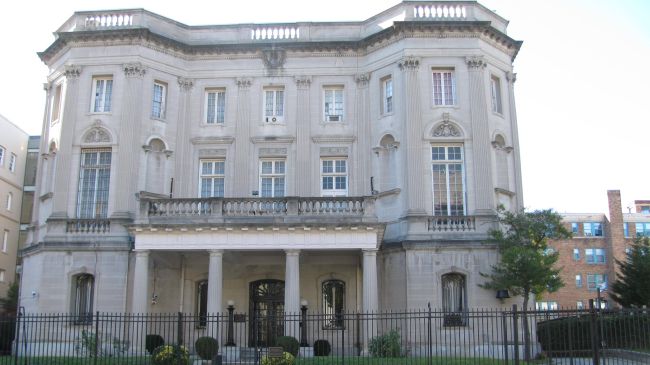 Cuba has suspended consular services in the United States until further notice, as Havana cannot access US banking services due to Washington's imposed economic embargo against the country.
On Tuesday, the Cuban Interests Section in Washington DC suspended indefinitely its consular services such as processing passports, visas and other documents.
The decision comes as Cuba has had difficulties finding a replacement bank since July when M&T Bank, which operated accounts of the Cuban Interests Section and the country's United Nations mission in New York, informed Havana that it would discontinue handling services for foreign embassies.
"Due to the existing restrictions stemming from the policy of economic, commercial and financial blockade by the North American government against Cuba, it has been impossible for the Interests Section to find until now a US bank or any other bank based in the United States willing to take over the bank accounts of Cuban diplomatic missions," said the Cuban mission in a statement.
"This situation [of not having access to US banking services] will seriously affect the normal performance of the functions of the Cuban Interests Section and the Permanent Mission to the United Nations (in New York)," it added.
The suspension of consular services could affect thousands of Americans wishing to travel to Cuba as students, researchers, sportsmen and for family-related visits.
Havana and Washington have been at odds since the Cuban revolution, led by Fidel Castro, toppled Fulgencio Batista's regime in 1959. The US started imposing measures on the same year and placed an official embargo against Cuba in 1962.
Cuba's Foreign Minister Bruno Rodriguez Parrilla said last month that Havana has lost over USD 1.1 trillion because of the embargo, adding that the blockade has prevented his country from gaining access to heart and anti-AIDS medications for children.
Speaking at the General Assembly in 2012, the Cuban foreign minister had said that after the 2008 US election, President Barack Obama had promised a new beginning with Cuba but "the reality of the last four years has been characterized by a persistent tightening of the economic, commercial, and financial blockade."