Europe
Daesh claims responsibility for Brussels attack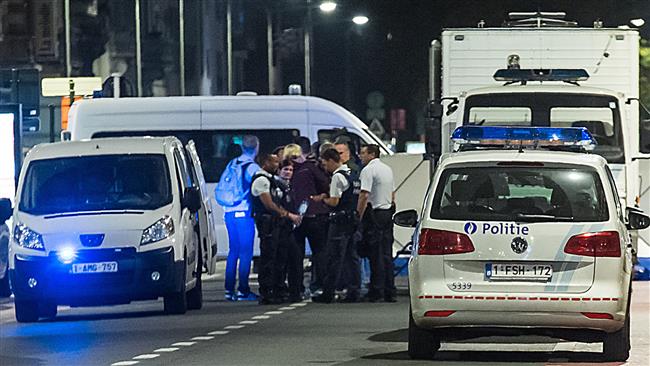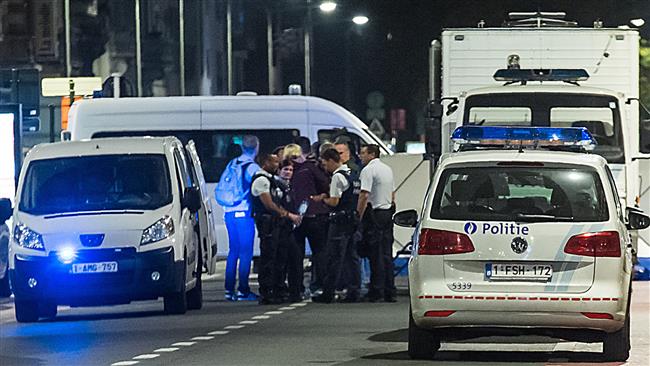 The Takfiri Daesh terrorist group has claimed responsibility for a recent attack in the Belgian capital of Brussels that left three soldiers injured.
In an online statement on Sunday, the Takfiri terrorist group claimed that the assailant who attacked a group of soldiers with a knife in Brussels on Friday had been a member of the outfit.
The attacker, a Belgian citizen of Somali origin, was shot dead by the troopers. He was also carrying a fake gun.
The Federal Prosecutor's Office said the man had been known to police for assault charges but had had no previous terror-related offenses.
Daesh often claims attacks by assailants who have no known links to the group.
Belgium has been on high alert since Daesh bombers attacked Brussels' airport and metro in March 2016. Thirty two people were killed and hundreds more injured in that attack.
Daesh, which is mainly active in Syria and Iraq, has conducted a string of attacks across Europe over the past years.
Just last week, a van rammed into a multitude of people in the center of Barcelona in Spain, killing at least 13 and injuring more than 120 others.
A day later, in the seaside resort of Cambrils, 100 kilometers away from Barcelona, five terrorists drove a car into pedestrians before being fatally shot by security forces. One of the pedestrians died and six others sustained injuries in the attack.
Both terror attacks were later claimed by Daesh.