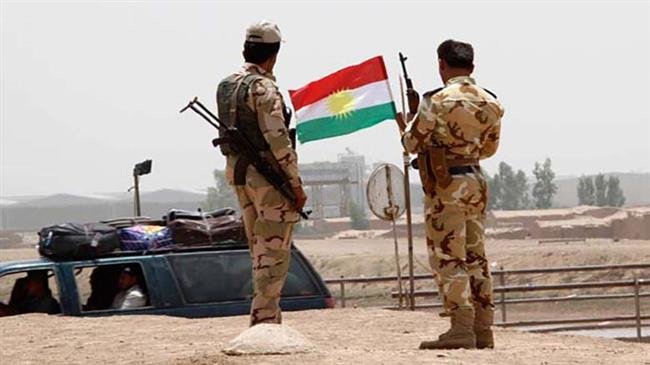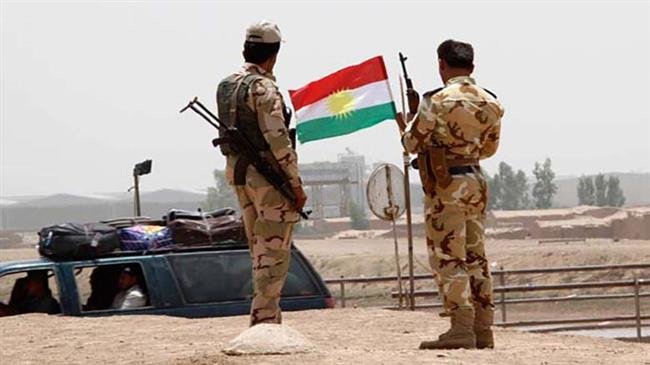 Inmates belonging to the Daesh Takfiri terrorist group have suspiciously escaped a Kurdish-controlled prison quite close to Iraqi Kurdistan's second most important city of Sulaymaniyah.
The Daesh inmates fled as part of a 21-member group fleeing the fortified jail of Sosa, Kurdish security officials announced on Thursday.
The officials, however, claimed to be able to capture most of the inmates later on, although admitting that a number of the former militants were still missing and no further information on their whereabouts were available.
"Almost all of the convicted inmates who escaped are from Daesh," said one Kurdish security source speaking to Reuters.
It is not clear how the inmates were able to escape the prison. Reports have shown no indications of a forced breakout, which can signal probable local cooperation.
The Sosa complex is known to be a prison including mainly Daesh militants who were captured during the group's onslaught on the country which began in 2014.
The reports revealing the suspicious circumstances of the escape come only a week after a report claimed that American aircraft had reportedly airlifted Daesh commanders from a northwestern town in Syria before a Syrian Arab Army operation was set to liberate the town.
US aircraft reportedly airlifted Daesh commanders from a northwestern town before the Syrian army staged an offensive to liberate it.
Speculations have been made about Washington's direct or indirect support through its allies for the terrorist group in the past years.
Numerous accounts have emerged alleging airlifts, weapon air drops and aerial support for the group, especially as its strength gradually diminished in Syria and Iraq.
Last year, Russia denounced American interference in the region, claiming that Daesh terrorists were being given a free pass by US forces and freely operating "under its nose."
The Defense Ministry says Washington is solely responsible for sabotaging the Syrian peace process.
Moreover, many Iranian officials have condemned what they have described as America's open attempts at trying to use the terrorist organization to further US interests.
Earlier this year, Iranian Foreign Minister Mohammad Javad Zarif said the US was relocating Daesh terrorists outside of the Middle East.
Those comments were echoed by Iranian Defense Minister Brigadier General Amir Hatami, who said that the US was transferring the group to Afghanistan.
In March, it was reported that Iranian Major General Qassem Soleimani had provided the Iranian Foreign Ministry with documents detailing US-Daesh cooperation.