Syria
Daesh kidnapped 900, Executed 18 People in Syria's Aleppo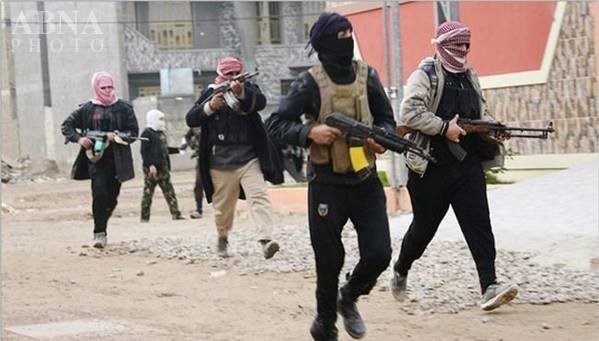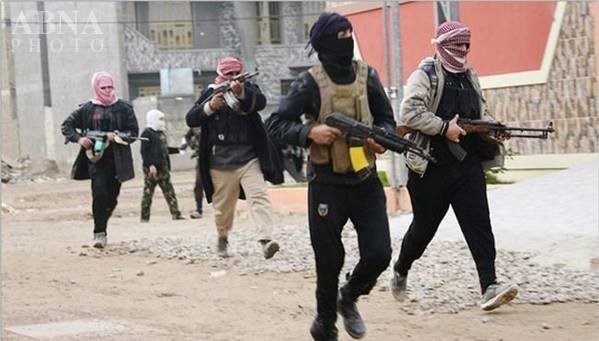 The Islamic state Takfiri terrorist (ISIS, ISIL , IS and Daesh) kidnapped 900 people from a Kurdish city in the northeast of the Syrian border province of Aleppo. The abductees were spirited away from 15 villages and a township in the city, the London Based Syrian Observatory for Human Rights said on Friday.
Some of the abductees have been transferred to the Kurdish town of Qabaseen in the province's east.
Others have been taken to the cities of al-Rai and Manbij near the Turkish border, where the terrorists have come under attack from several fronts, to either be forced to dig trenches or be used as human shields, Press TV reports.
It has also been reported that the ISIS executed 18 civilians who had tried to flee Daesh captivity in the area.
Aleppo's provincial capital is under continued shelling by al-Nusra Front, the Syrian branch of al-Qaeda.
The province forms an important front for the Syrian government's soldiers, who recently slew nearly 170 Takfiri terrorists there.
Backed by Russian airpower, the troops have entered the neighboring Raqqah Province and are advancing toward the provincial capital, which is considered Daesh's so-called headquarters.
Also it is reported that ISIS have been mobilizing all their forces in the village of Qabaseen near Al-Bab city for unknown reasons this morning.