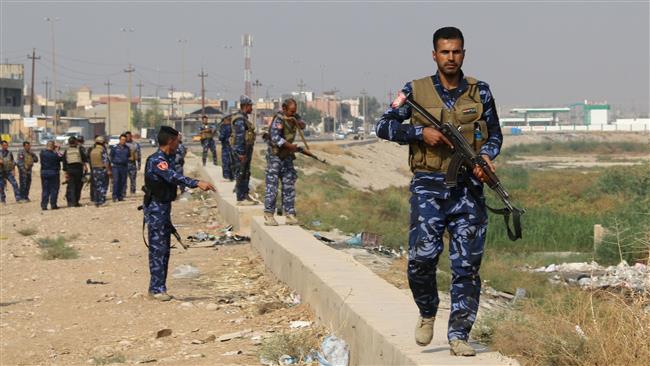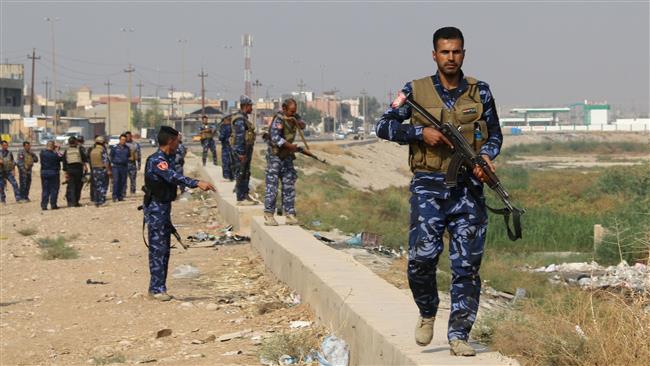 The Iraqi army, backed by volunteer forces, has been carrying out a major military offensive to liberate the city of Mosul from the Daesh Takfiri terrorists. However, there has been growing skepticism regarding the US-led coalition's contributions to the Iraqi operations. Recently, reports have surfaced of the US facilitating the relocation of the terrorists from northern Iraq into areas in eastern Syria. Press TV has spoken to former CIA/NSA contractor Steven Kelley to get his take on the issue.
Kelley is of the opinion that the United States and its allies are not really interested in purging Iraq from Daesh, because this terrorist group is the "scarecrow" created by Washington to damage different cities across Iraq.
"They pretend to fight Daesh. They chase them into someplace else. Now they are allowing them to go into Syria to cause even more trouble there and to recover from the losses of their defeats over there," Kelley added.
He also stated the relocation of Daesh from Mosul into Syria was "strategically planned", adding that it is that the United States has obviously no intention of attacking these Takfiri terrorists.
Kelley believes that the United States is seeking to destroy the Middle Eastern countries as well as their cultures in order to serve Israel's interests.
"So that is really where the blame for all of this destruction lies. Because they are the ones [the Zionists] that require these populations to be removed and these cultures to be destroyed so they can take over the territory," he analyzed.
The Daesh terrorists have been ravaging Iraq ever since they launched an offensive in June 2014 and took control of some northern and western parts of the country. They have committed gross human rights violations and war crimes in the areas they control in Iraq and neighboring Syria.