Middle East
Syria
Damascus Opens Airspace to Qatar Airways
Syria's government has agreed to allow planes from regional aviation giant Qatar Airways to fly over the country after eight years of conflict kept its planes at bay.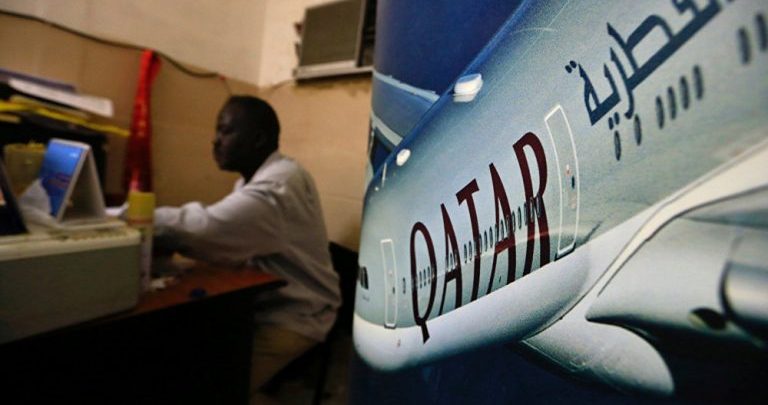 "Transport Minister Ali Hammoud has agreed to allow Qatar Airways to cross Syrian airspace, based on a request from the Qatari civil aviation authority," the ministry said late Monday in a statement.
Most airlines stopped flying over Syria after global war broke out in 2011, instead taking longer routes to circumvent the war zone.
"The agreement came on the principle of reciprocity, as SyrianAir crosses Qatari airspace and never stopped flying to Doha throughout the war," it said. The use of Syrian airspace would see "increased revenues in hard currency for the benefit of the Syrian state", it added.