Syria
Damascus: Senior Jeish Al-Islam Commanders Killed, Captured by Syrian Army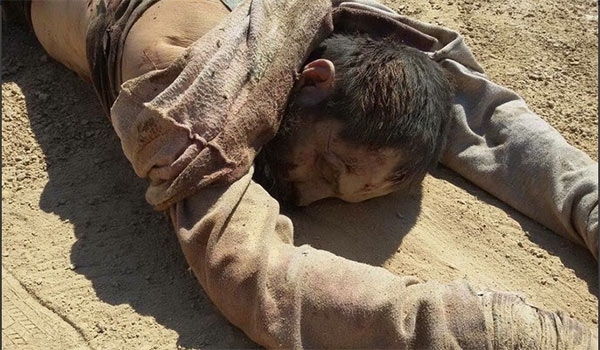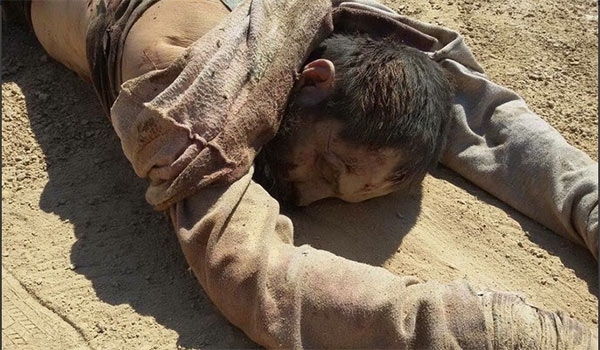 One of the notorious commanders of Jeish al-Islam terrorist group was killed and another one was captured by the Syrian Army troops in the battlefields of Eastern Ghouta near Damascus.
The Syrian army thwarted Jeish al-Islam offensive on the government forces' positions near the villages of Bala and Tal Sawwan, which ended in the killing of at least 15 terrorists, including their commander Ramah al-Az.
In the meantime, Abu Nasser al-Barzawi, one of the most notorious commanders of Jeish al-Islam in Eastern Ghouta, was captured by the Syrian government forces near the village of Tal Sawwan.
Also on Tuesday, a senior field commander of al-Nusra Front was killed by rival ISIL terrorists in the Palestinian Yarmouk Refugee Camp in the Southern countryside of Damascus.
Abu Omar al-Qashi, a notorious commander of the al-Qaeda-affiliated al-Nusra front, was killed in intense infighting in Yarmouk camp.