Syria
Damascus welcomes Kurds' call for talks, seeks to reunite Syria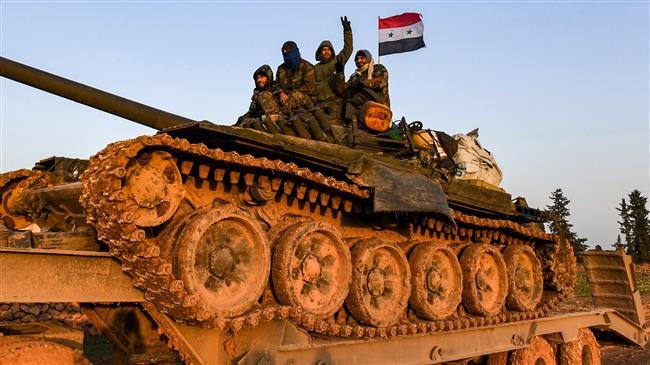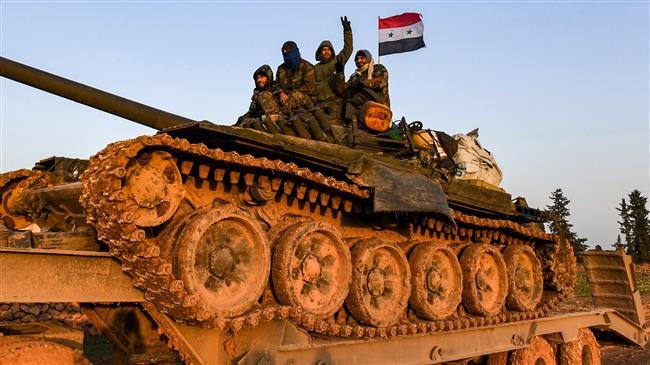 The Syrian government has welcomed talks with Kurdish groups aimed at maintaining the country's unity after the Kurds called for a Russian-mediated deal with Damascus.
Syrian Kurdish leaders have sought a Russian-mediated deal with President Bashar al-Assad's government after US President Donald Trump decided to withdraw American troops from the war-ravaged Arab country.
"We hope for the intensification of the dialogue. Many of the Kurdish statements were positive regarding their concern for the unity of Syria," Syria's Assistant Foreign Minister Ayman Sousan told reporters in Damascus on Sunday.
"We are confident that through dialogue we can deal with some of the demands … and this dialogue guarantees that, as long as it is based on a commitment to Syria's unity," he added.
Syrian Kurds are rattled by Turkey's threats of an invasion to eliminate US-backed YPG militants whom Ankara regards as terrorists.
The deal would mark perhaps the most important milestone because the two biggest chunks of Syria splintered by eight years of war would be rejoined, leaving only a corner in the northwest in the hands of militants.
Senior Kurdish official Badran Jia Kurd told Reuters earlier this month that the Kurdish-led administration that runs much of northern Syria presented a roadmap for an agreement with Assad during recent meetings in Russia, and would pursue one regardless of US plans.
The Syrian minister said intensified dialogue was significant when set against challenges, "especially the expansionist ambitions that lead the policies of the Turkish regime."
On Friday, Moscow said it was important for Syria's Kurds and the Damascus government to begin talking in light of US plans.
Trump said last month that he was bringing home the American troops deployed in Syria — some 2,000 — alleging that they had succeeded in their mission to defeat the Daesh terrorist group.
The US said on Friday that it had begun the pullout process, but officials later clarified that the Pentagon was withdrawing only equipment, not forces.