Iran
North America
Data shows drop in US visas granted to Iranian students, officials cite security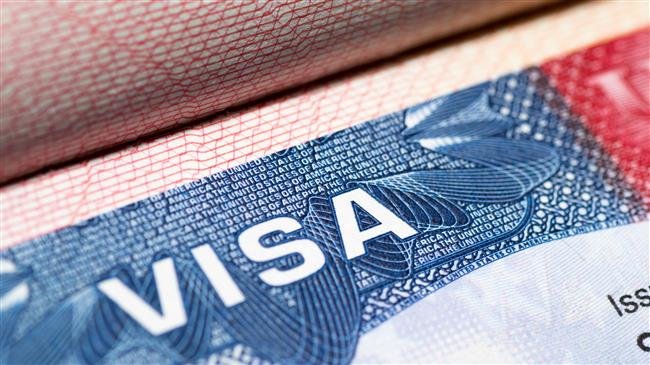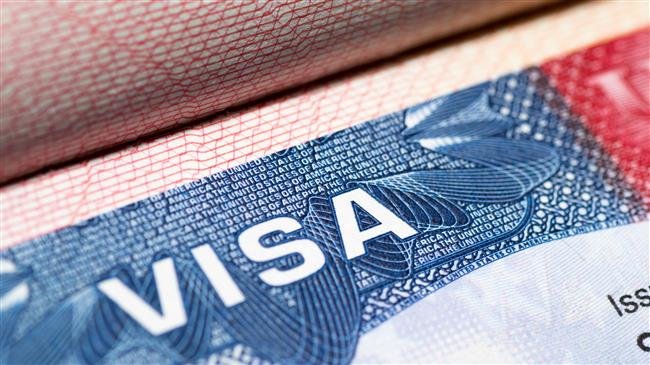 The United States has granted fewer visas to Iranian students over the past months, a trend that is blamed on President Donald Trump's controversial travel ban on Iran and several other Muslim nations.
When Trump's ban was eventually enacted after facing legal barriers, American officials said Iranian students were going to be exempt from the travel ban, which besides citizens of Iran, also denies entry to people from Libya, North Korea, Somalia, Syria and Yemen as well as a small number of Venezuelans.
According to the Institute of International Education (IIE), which tracks foreign students in the US, there are around 12,800 Iranians studying in the country, the highest in decades. However, there are signs the figure is taking a nosedive.
US State Department data shows that 355 fewer F1 student visas were granted to Iranians between March and October compared with the same period last year, marking a 23 percent drop.
This represents a huge drop compared with an overall five percent drop for foreign students, Reuters reported Monday.
There has also been a steep fall in the total number of incorporating visas for Iranian students and their dependents over the past three school years, the report added.
The State Department does not publish the annual number of visa applications, making it impossible to find out how much of the drop in the number of visas is due to rejections and how much is because of decline in applications.
Historical data tracking the wider F category visas issued to students and their dependents show that visa issuances started to fall in the late 2015 after rising for several years. In the two following years, the number fell by 17 percent and 16 percent respectively.
Reuters also found that many Iranian student visa requests were faced with delays. Asked about the reason, a State Department official cited security concerns.
No less than 12 Iranians studying various courses in US universities told Reuters that their visa applications were "under administrative processing" for extended periods, a term that generally means extensive background checks.
The US Supreme Court has upheld President Donald Trump's controversial travel ban targeting several Muslim-majority countries.
A State Department official at the Bureau of Consular Affairs told Reuters that national security was the highest priority when adjudicating visa applications from Iran and other countries.
"We are constantly working to find mechanisms to improve our screening processes and to support legitimate travel and immigration to the United States while protecting US citizens," said the unnamed official.
This is while European universities have been accepting growing numbers of Iranian students over the same period.
According to data from educational non-profit group Nuffic show Dutch universities admitted 82 more Iranian students in 2017.
Germany's Ludwig Maximilian University of Munich said it had admitted 20 more students from Iran. Humboldt University of Berlin and Eberhard Karls University of Tübinge in Germany also confirmed that numbers had risen.
Sweden's Uppsala University said it had received 135 more Iranian applications in 2018 compared with 2016.
Washington has placed restrictions on Iranian students. A 2012 law signed by former President Barack Obama bans granting visas to Iranian students in fields that can help Iran's energy sector, nuclear science, or nuclear engineering.