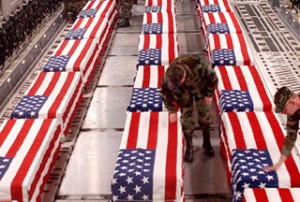 The number of US soldiers killed in Afghanistan this year has increased twofold compared with 2008.
Based on an AFP tally, foreign forces recorded 506 casualties in Afghanistan this year, 310 of which were US troops.
The second figure showed that twice as many US soldiers were killed in Afghanistan in 2009 compared to 2008, when 155 US soldiers were killed.
Military operations in Afghanistan have also killed thousands of Afghan civilians.
Hunger and insecurity have increased to an alarming level across Afghanistan since the US-led invasion of the country in 2001.
The United States currently commands 113,000 US and foreign troops in Afghanistan and plans to deploy another 40,000 soldiers to the Central Asian nation.