Europe
Death toll from Ebola virus tops 83 in Guinea: UN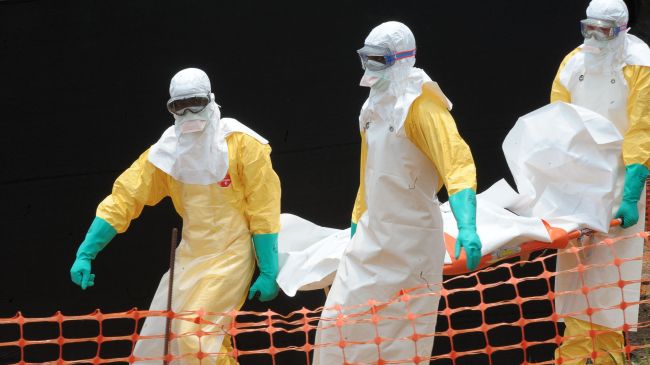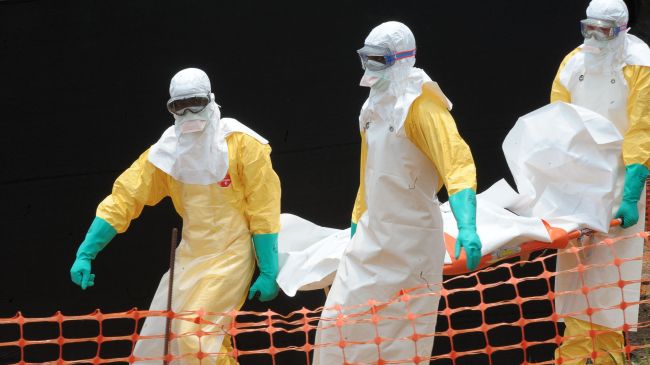 The World Health Organization (WHO) says the death toll from the Ebola virus epidemic in Guinea has risen to at least 83.
On Wednesday, the UN agency said the fatality rate in the country so far stands at 65 percent with the virus mainly hitting those aged from 15 to 59.
The organization added that five new cases of the deadly disease have been recorded in the past 24 hours, increasing the total number of the cases to 127.
In Liberia, which borders Guinea, the virus also killed two people. Liberian officials are scrambling to bring the outbreak under control by imposing health and travel restrictions.
This comes after Doctors Without Borders has warned that the Ebola outbreak in Guinea is an "unprecedented epidemic" that is dangerously widespread across Guinea.
"We are facing an epidemic of a magnitude never before seen in terms of the distribution of cases in the country: Gueckedou, Macenta, Kissidougou, Nzerekore, and now Conakry," said Mariano Lugli, the organization's coordinator in the Guinean capital, Conakry, on Tuesday.
Ebola is one of the most contagious viral diseases often resulting in death. The virus cannot be prevented with a vaccine and is untreatable with medication.
The deadly viral infection, which is spread by close contact, was first discovered in the Democratic Republic of Congo — then known as Zaire — in 1976. There is no vaccine or specific treatment for Ebola and the disease kills up to 90 percent of its victims who suffer extensive internal and external bleeding.