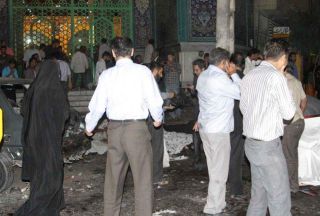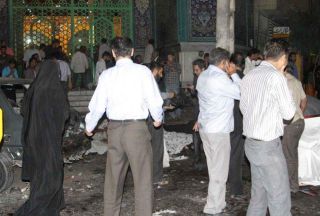 The death toll from the twin bomb blasts in the southeastern Iranian city of Zahedan has reached 27 while more than ten times as many have been injured.
The late July 15 blasts hit outside the city's Grand Mosque, leaving widespread devastations in its trail, IRNA reported on Friday.
The two explosions that took place in front of the mosque on also ripped through nearby shops.
The first explosion occurred at 9:20 p.m. local time (1650 GMT) and was followed by a second blast within minutes, local officials said Thursday.
Emergency efforts are underway to help those injured.
It is widely believed that hard-line Wahabis and Salafis trained by the CIA in Pakistan are the main elements behind the bombings.