North America
Demonstrators protest fatal shooting of unarmed man in Sacramento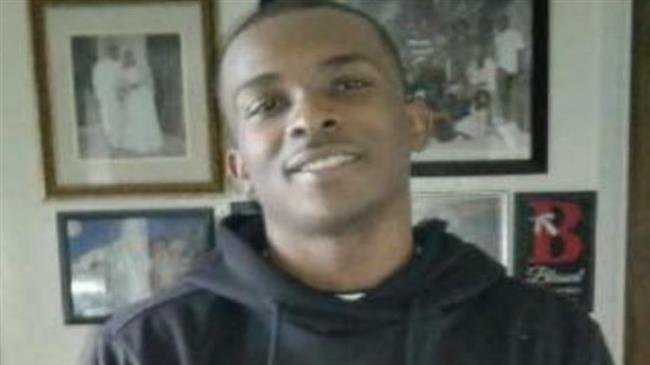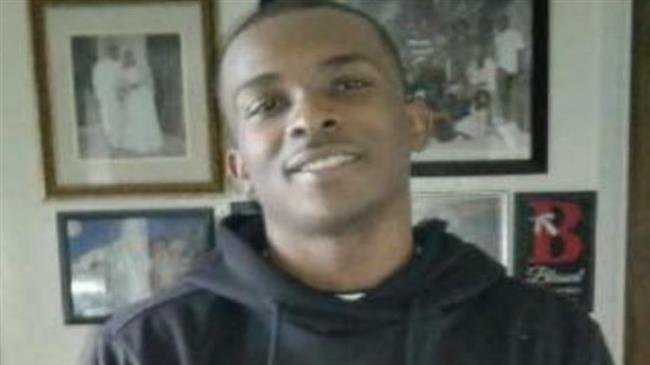 Newly released video footage of police killing an unarmed black man in a barrage of gunfire in Sacramento, California, has sparked protests that gridlocked traffic for hours in the capital of America's most populous state.
Hundreds of demonstrators gathered Thursday evening to protest the death of 22-year-old Stephon Clark, who was shot 20 times by police during a confrontation last Sunday.
The video was released by police late on Wednesday and it soon went viral on the internet.
Police said video of the fatal shooting, captured by body cameras worn by officers involved in the shooting, showed the victim holding an object that later turned out to be a cell phone.
More than 200 demonstrators gathered to denounce the shooting in a protest organized by the Black Lives Matter movement.
Protesters marched into City Hall during the day shouting "It's a phone, not a gun" and demanded to see the police chief.
Traffic was backed up on the highway, and through much of the downtown area, for hours.
Sacramento Mayor Darrell Steinberg told reporters he was appalled by video of the shooting.
"Like any compassionate person, I was horrified by the death of a young Sacramento man who we later found out had two kids," Steinberg told a news conference. "What was my reaction? It was horrible."
The encounter unfolded behind Clark's grandparents' home, where he was staying, according to the Sacramento Bee newspaper, which spoke to his relatives.
Sacramento prosecutors were investigating the incident.
Sunday's shooting was the latest in a series of killings of unarmed black men by police across the United Stated since 2014 that has sparked a national debate about racial bias in the criminal justice system and the use of lethal force.