Palestine
Middle East
North America
Despite so-called Formal Boycott, Palestinian Authority Engages with Officials from US Embassy
Palestinian Authority Chief Mahmoud Abbas has been meeting with senior US officials based out of the embassy in Al-Quds in recent months, despite ordering his own diplomats not to do so, Israeli media reported.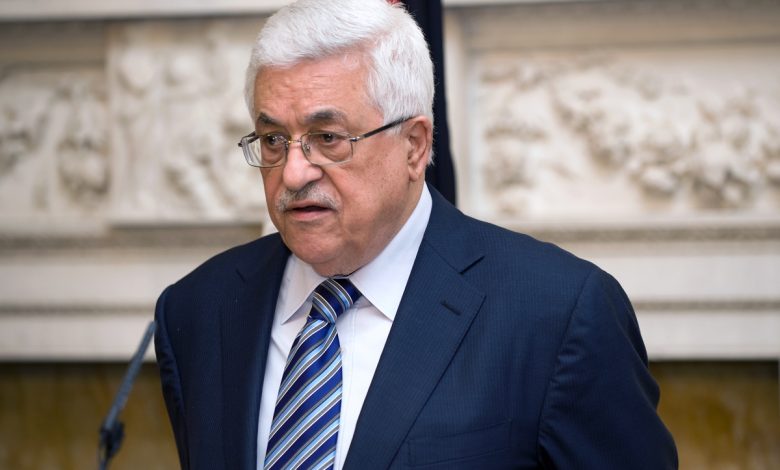 The move was reported by The Times of Israel, which quoted officials in Washington and Ramallah as saying.
The reported shift in policy began shortly after the Biden administration announced that it would reopen the US consulate in Al-Quds (Jerusalem), the Israeli daily reported.
Diplomats in the office worked closely with Palestinian counterparts in Al-Quds until former president Donald Trump recognized the holy city as the so-called capital of the Zionist entity in 2017 and moved the US embassy from Tel Aviv to Al-Quds.
The PA severed ties with the Trump administration, which went on to shutter its Al-Quds consulate. While the State Department described the move as an 'efficiency' measure, it was seen by many as effectively downgrading relations with the Palestinians.
Diplomats who work with the PA were placed under the aegis of the US Embassy as part of a department known as the Palestinian Affairs Unit.
But diplomats in the unit have been limited in their work as Palestinian officials have been barred from meeting with them for the past two years.
Washington and Ramallah have renewed contact since US President Joe Biden took office, but the directive regarding the US Embassy in Al-Quds has remained in place, and US officials in the unit have had little official contact with Ramallah-based counterparts.
Days after the Israeli war on Gaza last May, US Secretary of State Antony Blinken visited the region and notified then-prime minister Benjamin Netanyahu and Abbas that Biden would be moving forward with his campaign promise to reopen the consulate in Al-Quds.
In addition, Blinken dispatched the former head of that mission, Michael Ratney, to Al-Quds to serve as charge d'affaires of the embassy until a full-time ambassador arrives. Ratney has longstanding ties with senior members of the PA and leveraged those relations to urge Abbas to end his boycott of the US embassy, an official familiar with the matter told The Times of Israel.
Since May, Abbas has met privately in Ramallah with Ratney and Palestinian Affairs Unit Chief George Noll several times to discuss the advancement of US-Palestinian bilateral ties, US and Palestinian officials confirmed to the Israeli daily.
Ratney and Noll also accompanied Amr in visits with Abbas and PA Prime Minister Mohammad Shtayyeh in Ramallah this week, according to the report.