Bahrain
Dictator Bahraini regime detains 49, charge 290 in mass crackdown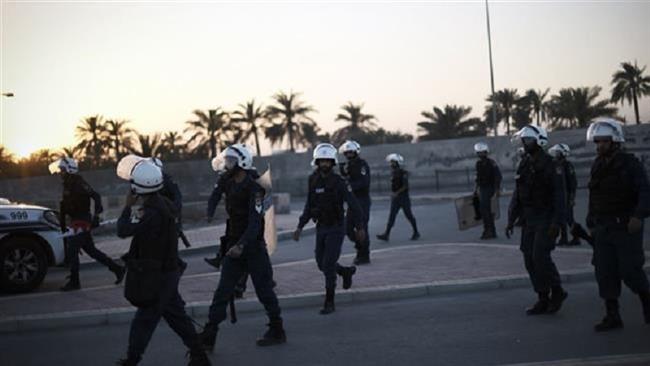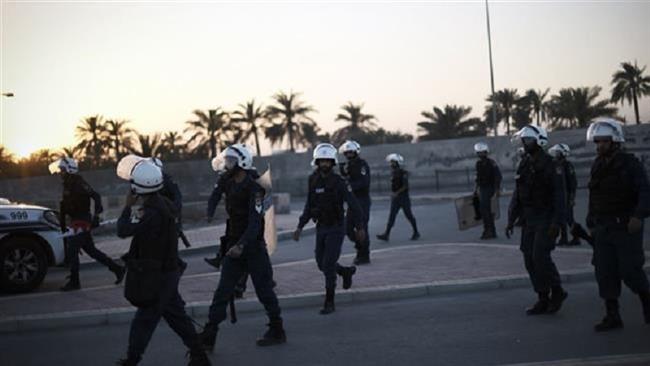 Saudi-puppet Bahraini regime has arrested 49 people over allegations of links to terrorism and filed charges against another 290, as the ruling Al Khalifah regime presses ahead with its heavy-handed clampdown on political dissidents.
In a statement released on Sunday, the interior ministry said law enforcement had detained 49 "terrorist agents" and foiled attacks across the country, including planned killings of "officials and public figures".
It added that police had also transferred the cases of 290 wanted persons and suspects to the public prosecutor's office.
Bahraini regime authorities did not specify the dates of the arrests. The statement however stated that they were part of "one of the most important preventive operations", triggered by "attacks on police" and a fire at a Saudi Aramco oil pipeline in Bahrain last year.
A key ally of Washington and home to the US Fifth Fleet, the Manama regime has drawn harsh criticism from international rights groups over its crackdown on dissent.
Dozens of Bahraini people have been jailed and stripped of citizenship since a popular uprising began in the tiny Persian Gulf state in mid-February 2011. The kingdom has also deported citizens whose nationalities had been revoked.
Last year, Bahrain's parliament and king granted military courts jurisdiction to try civilians charged with "terrorism", a vaguely defined legal term.
Thousands of anti-regime protesters have held demonstrations on an almost daily basis over the past years.
They are demanding that the Al Khalifah dynasty relinquish power and allow a just system representing all Bahrainis to be established.
Manama has gone to great lengths to clamp down on dissent. On March 14, 2011, troops from Saudi Arabia and the United Arab Emirates were deployed to assist Bahrain in its crackdown.
Scores of people have lost their lives and hundreds of others sustained injuries or been arrested as part of the crackdown.