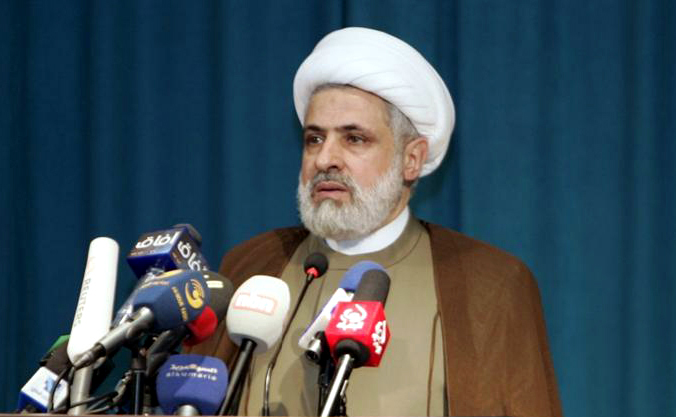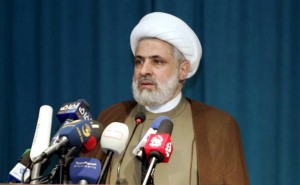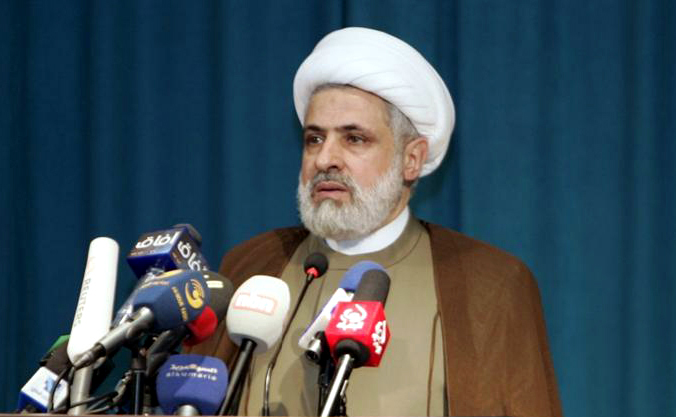 Deputy to the director general of Hezbollah attending the mourning ceremony for Muharram in Beirut has supported the Egyptian revolution and slammed the international meddling in domestic affairs of Syria.
Sheikh Naeem Ghasem, deputy of Hezbollah director general backed the Egyptian revolution saying that the international interference in regional affairs is opposite to what the Syrians want, reported Taqrib News Agency (TNA).
He rejected the interference of the foreigners in Syria accusing the US to seek dominance of the countries in the region.
He hailed the great achievements of Hezbollah in collapsing US spying networks in Lebanon and said, "US spying teams in Lebanon were at the service of the Zionist regime."
Hezbollah top official said," We constantly recognize the golden formula of army, people and resistance since only this formula is to the benefit of Lebanon."
He slammed the stance of March 14 alliance on the invasion of the Zionist regime to Lebanon and said the alliance is mainly concerned about other borders of Lebanon (Lebanon Syria border).
The Lebanese cleric stressed the importance of Muslim unity and said," On the holy name of Imam Hussein (AS), here I demand all parties and groups in Lebanon to take measures for maintaining Islamic and national unity in Lebanon and do not let zionists to achieve their goals in waging sedition between Shia and Sunni."