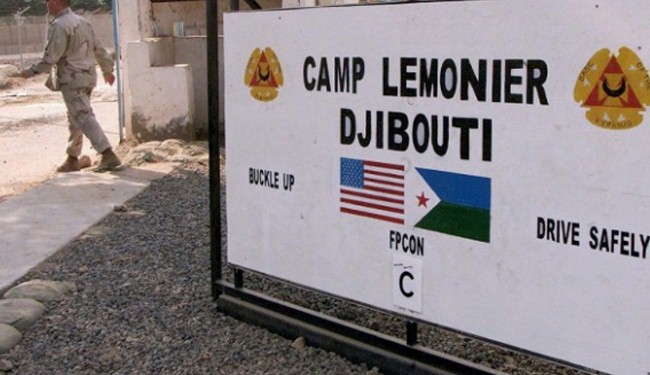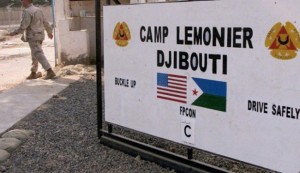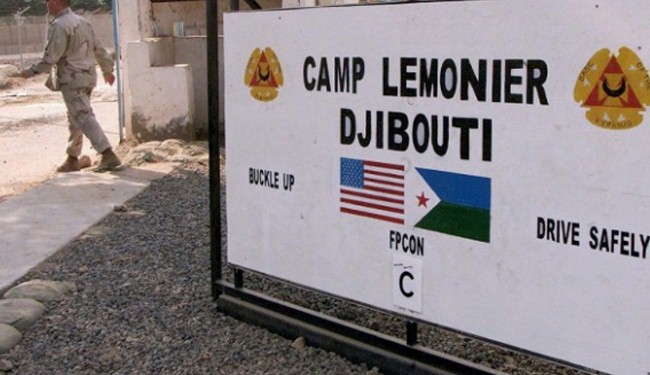 New evidence culled from a court case involving CIA contractors has revealed flight paths through Djibouti that appear to indicate the country's role as a hub of the CIA's rendition network in Africa, according to documents released by the UK-based human rights group Reprieve and New York University's Global Justice Clinic.
The documents could support the case of Mohammad al-Asad, a former CIA detainee who is suing the government of Djibouti for its alleged role in hosting CIA "black sites" — specifically the one where he says he was detained and tortured for two weeks between December 2003 and January 2004.
A Senate investigation into the agency's "detention and interrogation program" had previously confirmed that several individuals had in fact been detained in Djibouti, according to two officials who read the still-classified report and spoke to al-Jazeera.
Investigators behind the document release combed through contracts, invoices and letters put into evidence for a court case — which involved CIA contractors and was separate from the Djibouti allegations — and pieced together a series of rendition circuits, or flight paths, between 2003 and 2004. They include legs through Djibouti — even though the Horn of Africa did not appear to be a convenient stopover between the United States and Afghanistan, the circuits' endpoints.
"Djibouti was not on the way, it was a destination," said Margaret Satterthwaite, al-Asad's attorney and a professor at the Global Justice Clinic. "That's kind of a telltale sign of a rendition circuit."
The evidence also implicated private companies — including Computer Sciences Corp. (CSC), DynCorp Systems and Solutions (which was purchased by CSC in 2003 and later divested), Richmor Aviation and First Flight — in the Africa rendition program for the first time.
"These documents provide further evidence of how US corporations played a crucial role in the CIA's torture network, rendering people to torture around the world far from public scrutiny and even further from the rule of law," said Kevin Lo, corporate social responsibility advocate at Reprieve.
Al-Asad's case is currently under consideration by the African Commission on Human and Peoples' Rights. In an exclusive interview with al-Jazeera, al-Asad, who is now 54 years old, said he was taken from his home in Tanzania to Djibouti, where he was detained for two weeks. He was then rendered to Afghanistan, where he says he was tortured at various points over the course of more than a year at several CIA black site prisons.
Djibouti has vehemently denied "knowing" participation in any US rendition or torture programs in the country.