Africa
Dozens of Muslims killed in CAR: Amnesty International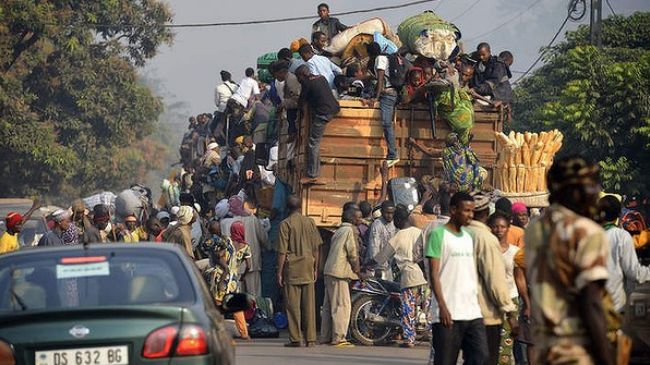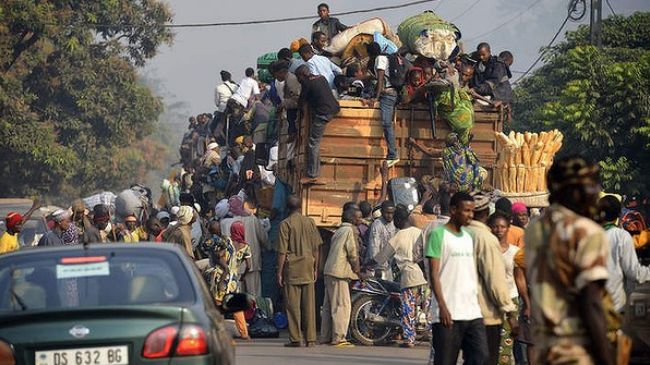 Dozens of Muslims in the Central African Republic (CAR) have been killed in separate attacks by Christian militias on mosques, as the deadly violence continues in the country.
More than 50 Muslims were slain in two attacks on villages in the northwestern region of the country, Amnesty International said on Friday.
The human rights group also added that in one of the attacks, Christian militias killed the Muslims in front of a mosque using machetes and knives.
In addition, Amnesty International urged international peacekeepers operating in the country to increase their efforts to protect people in the lawless regions.
While some 6,200 African and French peacekeepers are currently in the country, most of them are stationed in the capital, Bangui.
Joanne Mariner, Amnesty International's senior crisis adviser, said the peacekeeping forces are failing Muslim communities since reprisal attacks "were entirely predictable."
Witnesses in the embattled African nation had earlier reported that Muslims are being 'butchered like sheep' by Christian militias, and the recent deployment of French military forces in the country has not provided them safety.
The country spiraled into chaos after Christian militias launched coordinated attacks on the mostly Muslim Seleka group last month.
The Seleka group ousted the country's former Christian president, Francoise Bozizé, in March 2013.
Clashes between Christian and Muslim militias reportedly left over a thousand people dead in December alone and nearly one million displaced.